Cleaning Your Fridge
Posted by Ashley Whitworth on Friday, November 9, 2012 at 12:22 PM
By Ashley Whitworth / November 9, 2012
Comment
Your refrigerator is one of the hardest working appliances in your home -- and one that often takes a beating. It's subject to spills, varied odors, and overcrowding, and it's the one appliance that never gets a rest. With the holidays right around the corner, and the mass amounts of foods and goodies that accompany them, why not take the time this weekend to clean out your fridge to make room for leftovers and extras from those holiday meals!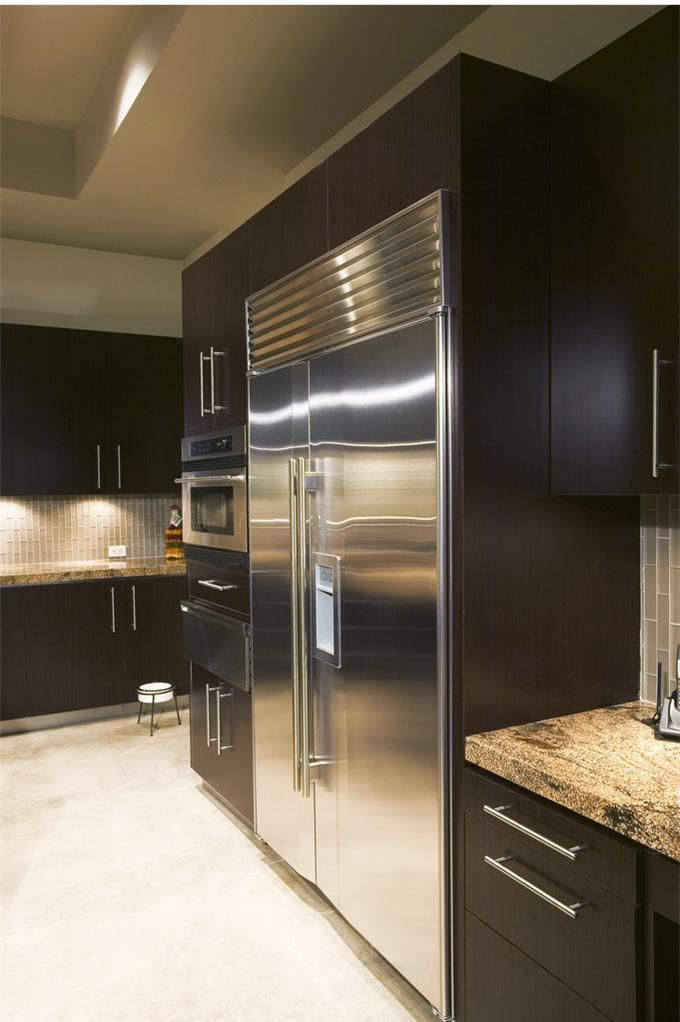 Task: Refrigerator Clean Out
Task Time: 30 minutes
Difficulty of Task: Easy
1. Turn off your power at the circuit breaker before you clean your refrigerator. You want your drawers and shelves to reach room temperature before you clean them. Glass and ceramic pieces can crack if they are not allowed to warm up slowly before washing with hot water.
2. Purge any food in your refrigerator that's past its prime. Start from the top of your refrigerator and go down, tossing everything that is rotten, old or expired. Recycle any glass or plastic containers. Pack away all remaining food in a cooler so that your fridge is completely empty.
3. Remove the wire shelving and storage bins. Place the storage bins in the sink soak them in a solution of 2 tablespoons baking soda for every quart warm water. Do not wash in the dishwasher, and dry thoroughly before replacing.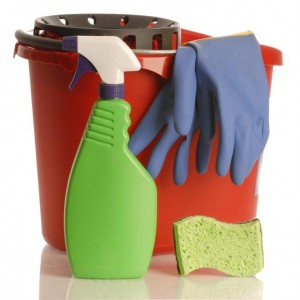 4. Clean the interior of your fridge with a mixture of baking soda and hot water. Don't forget the shelf seams and the rubber door seal. Use an old toothbrush and a spritz of cleaner to dislodge dirt from crevices. Avoid using commercial cleaners for anything on the interior of the fridge, as harsh smells can linger inside and contaminate your food.
5. Wipe the outside of the fridge with a multi-purpose cleaner. Wipe doors, including edges, and top of refrigerator and pay special attention to the areas around the handles, which can harbor sticky fingerprints. For stainless-steel surfaces, use distilled white vinegar and wipe in the direction of the grain.
6. Adopt preventative measures so your fridge remains spotless. Be sure that jars and containers are clean before you put them back in the fridge – especially salad dressing and other sauces – by wiping off the lids and base before returning them to the fridge. Plus, wipe up any new spills before they dry.
7. To combat smells, place an opened box of baking soda in your refrigerator. Baking soda neutralizes strong acids and stabilizes strong bases.