Choosing the Correct Paint Sheen
Posted by Ashley Whitworth on Monday, February 18, 2013 at 7:12:27 PM
By Ashley Whitworth / February 18, 2013
Comment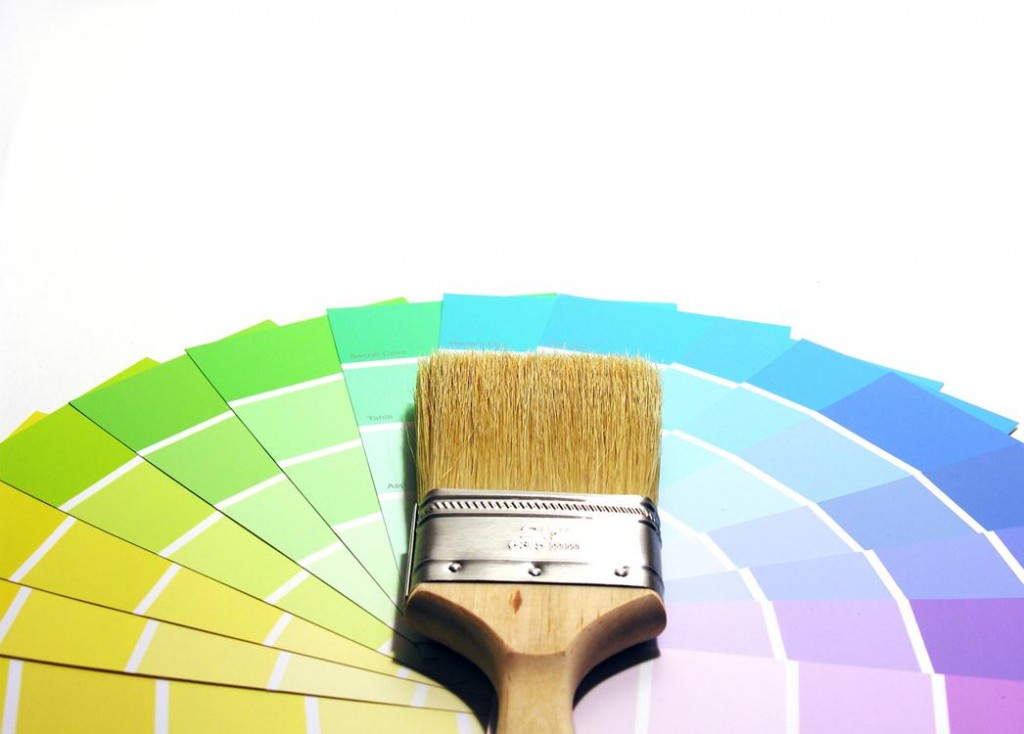 Painting is one of the easiest and most affordable ways to give your Kentucky home a fresh new look. But buying paint goes beyond just picking out a color. You also need to look at the sheen of the paint and make sure you're using the correct type for what you want to paint. Below is our guide to the different types of paint and what sheen would work best in the different areas of your home. Most paints fall into one of four sheen categories;
flat
,
satin
,
semi-gloss
, and
gloss
. Manufacturers may choose descriptive names such as matte or eggshell, so avoid surprises by checking actual samples when comparing paints. In the painting world, very shiny translates to very durable. High sheen can take a lot of abuse and a lot of scrubbing. The lower the sheen, the silkier the effect; but, like silk, scrubbing will damage it. If you find that you prefer a paint that is in the middle of two sheens, you can mix two paints together to create the finish you want.
Flat:
Flat paints are non-reflective, which means that they're good for hiding imperfections -- bumps, dents, patches, and nail heads. However, these paints show marks and scuffs and it's tough to clean without taking paint off with the dirt. The best place to use flat paint would be on a surface that won't get a lot of wear-and-tear, like adult's bedrooms, formal dining rooms, ceilings, and other interior areas that won't be roughed up by kids or pets.
Satin:
Satin paints provide a rich and elegant finish that some people describe as velvety. It's easy to clean, which makes it a perfect paint for high-traffic areas, such as family rooms, foyers, hallways, or kid's bedrooms. Unfortunately, its biggest flaw is that it shows application lines easily, such as roller marks or brush strokes. Touch ups might be tricky later on down the road, so make sure you've got a steady hand.
Semi-gloss:
Semi-gloss paint has a higher gloss and tougher skin than satin paint, so it stands up to use and cleans more easily. However, semi-gloss paint has just enough shine to begin to show imperfections in the painted surface, so it's best to use them on areas with clean surfaces. Semi-gloss paint is best used in kitchens, bathrooms, and on trim.
Gloss:
Gloss paint is the most durable and easiest to clean of all paint sheens. Simply wipe down to remove any dirt or build-up. A high-gloss paint also is good for fighting dirt, grime and mildew growth.  It is not commonly seen on walls because it will highlight the tiniest imperfection, but is widely used on trim work, interior doors, furniture, and cabinets.