If you were going on an important job interview, you'd dress to impress.  You wouldn't dress up and wear your old tennis shoes.  That's exactly what you want to do with your home, too–dress or, rather, stage to impress and sell! Selling your home in central Kentucky requires a keen eye to make it appeal to a wide audience. That means you need to take time to make sure that your home is dressed up and ready to be shown off.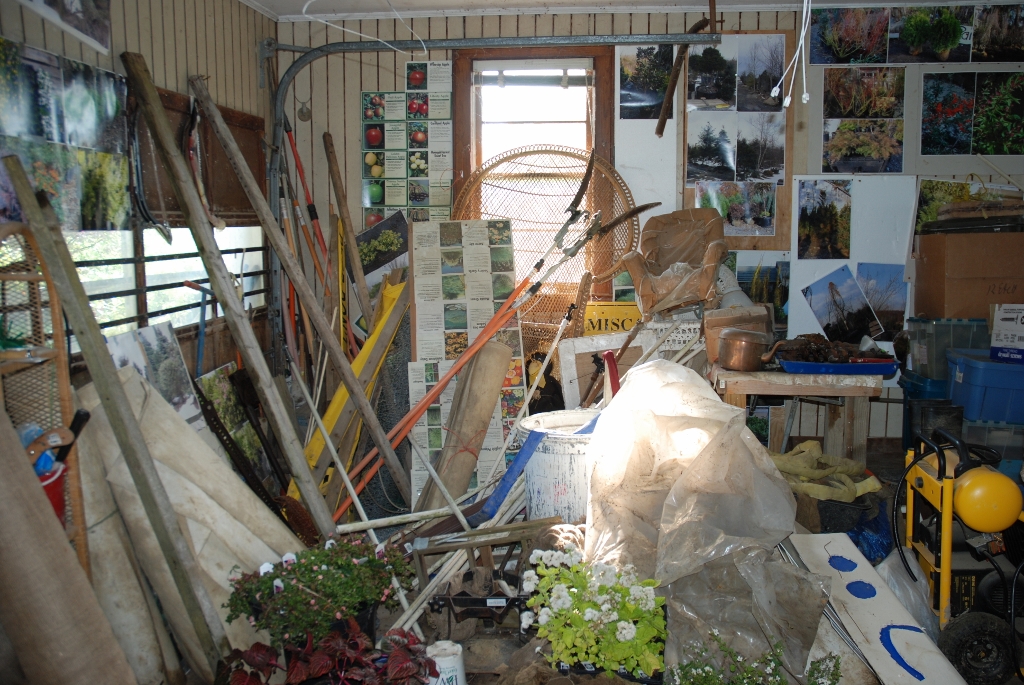 Photo Source: KConners
Everyone is told about how much the curb appeal and interior staging is important to selling your home.  The one thing that is often...