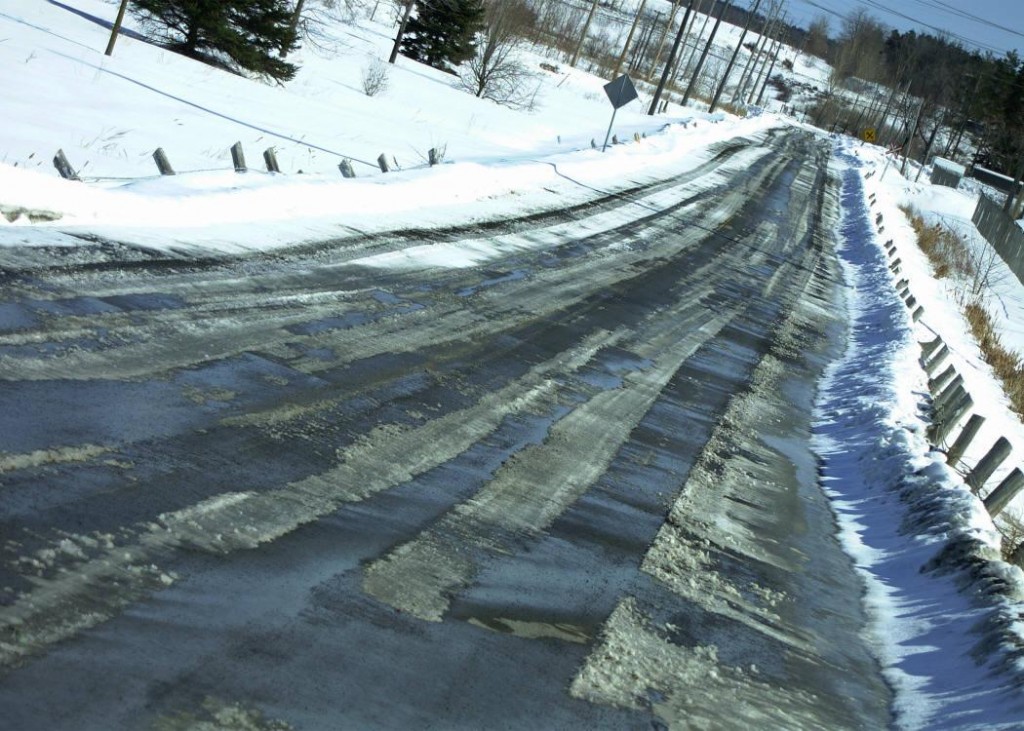 Old Man Winter is here in the Bluegrass, whether we like it or not! Make sure you're prepared for whatever wintery mix comes our way.
1. Upgrade Your Snow Shovel
There are a plethora of types of snow shovels on the market. Make sure you get one that is right for you. Bob Villa has a list of 10 of the best snow shovels to help save your back. Look for a shovel with a sturdy steel or wooden handle. The blade's edge should...