Are you ready for some football?
Posted by Ashley Whitworth on Friday, February 1, 2013 at 11:27:40 AM
By Ashley Whitworth / February 1, 2013
Comment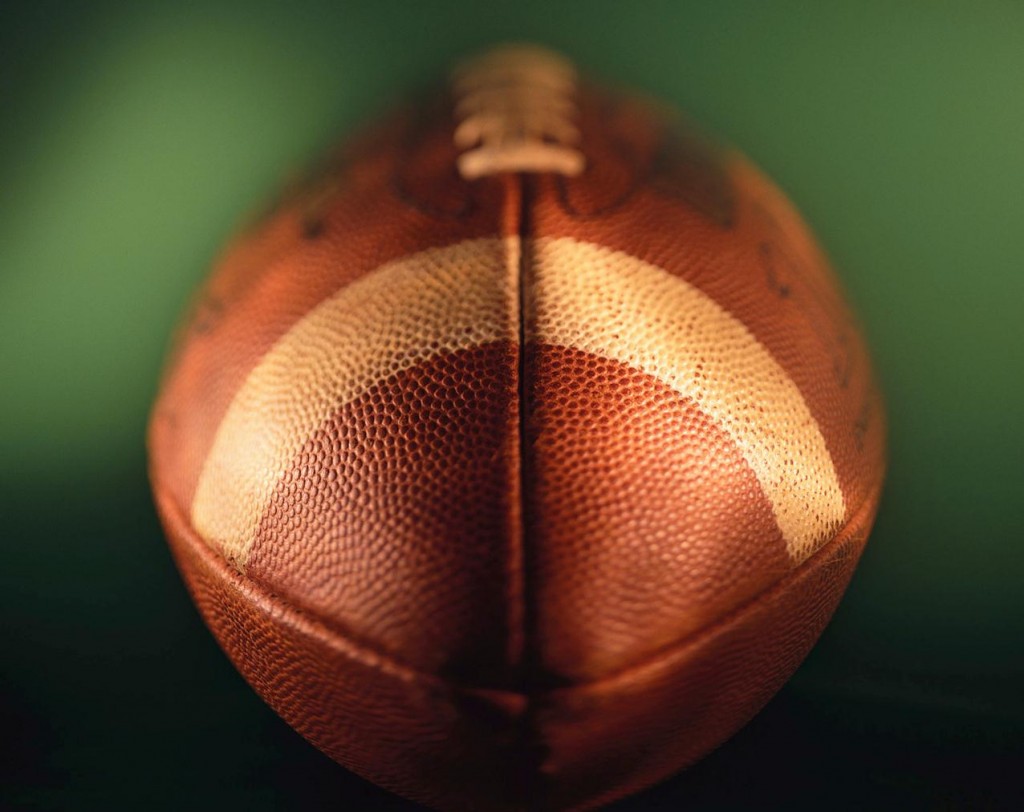 There's no question that, for some people, football is a religion. We all know someone who is a die-hard
(insert team name here)
fan. They have traditions and superstitions that would make your head spin. A lucky jersey, face paint, special seat; all these things make up their game-day regiment that, they believe, will help their team win. They cheer their team on through the tackles, touchdowns, and game-winning plays. For fans of two special teams, their entire 2012-2013 football season all culminates this Sunday in "the big game". For those of you on the other end of the spectrum,  you
may
have heard that there's some "big game" being played this weekend, but never really thought much about it. In order that you don't completely miss the boat and have a few knowledgeable tidbits up your sleeve, here are a few quick stats about Super Bowl XLVII (Super Bowl 47, for those of you who aren't up on your roman numerals—myself included!)
What? Super Bowl XLVII
When? Sunday, February 3, 2013 at 6:30 pm on CBS
Where? Mercedes-Benz Superdome in New Orleans, LA
Who? San Francisco 49ers vs. Baltimore Ravens
General Facts and Tidbits
This game has also been nicknamed "The Harbaugh Bowl" because the head coaches from the opposing team are brothers, the Raven's John Harbaugh and the 49ers Jim Harbaugh.
The 49ers will be considered the home team and will be wearing red jerseys. The Ravens will be wearing white jerseys.
Alicia Keys will be performing the National Anthem. Beyoncé will be performing the half time show.
According to CBS, the price of a thirty-second tv ad hit a record-high $4,000,000. Wow!
About the Teams
San Francisco 49ers
Head Coach: Jim Harbaugh Quarterback: Colin Kaepernick (pronounced Cap-er-nick) If the 49ers win, they would tie the Pittsburgh Steelers with the most Super Bowl wins at 6. The 49ers beat the Atlanta Falcons to win their spot in this year's Super Bowl.
Baltimore Ravens
Head Coach: John Harbaugh Quarterback: Joe Flacco Linebacker Ray Lewis will be retiring this season after a 17-year career The Ravens beat the New England Patriots to advance to the Super Bowl. Some people may be in it for the game, others may be in it for the food, others just for the
commercials
, but one thing is for sure, America will be ready for some football this Sunday night!