And They're Off....
Posted by Ashley Whitworth on Friday, April 26, 2013 at 1:10 PM
By Ashley Whitworth / April 26, 2013
Comment
The most exciting two minutes in sports are coming! The 139th running of the Kentucky Derby is just a little over a week away and here in Kentucky, we are getting ready for what is sure to be a great race! For many of us, the Kentucky Derby is a time to gather with friends and family and celebrate the simple Southern comforts that Kentucky is famous for, like Mint Juleps, fancy hats, and delicious Derby pie. If you're planning on hosting your own Derby party, make sure you have the staples at your big soiree!
You're Invited!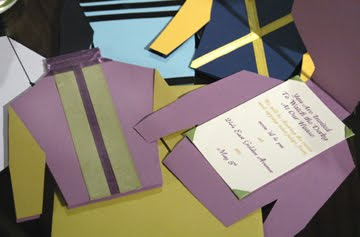 Set the tone of your party by crafting your own invitations. Use this free template from Cathie Filian. Don't forget to use the correct horse and jockey colors. You can find them on the official Kentucky Derby website.
The Drink of Champions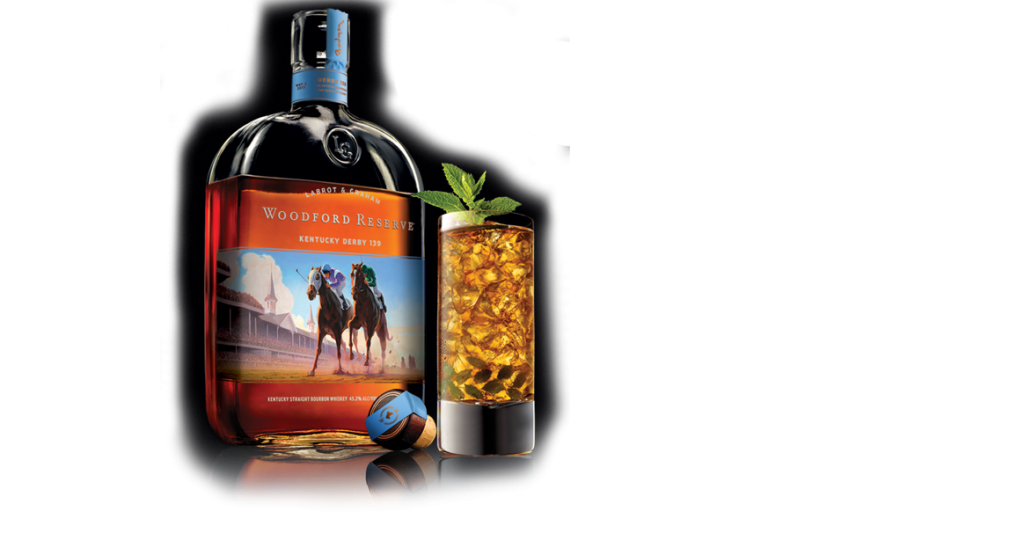 No Derby party is complete without a round of Mint Juleps. This traditional drink is best made using Woodford Reserve, the "official" bourbon of the Kentucky Derby! Plus, you'll be "going local" because it's made right in our own backyard of Versailles! Click here for the recipe for the most authentic Mint Julep.
Derby Pie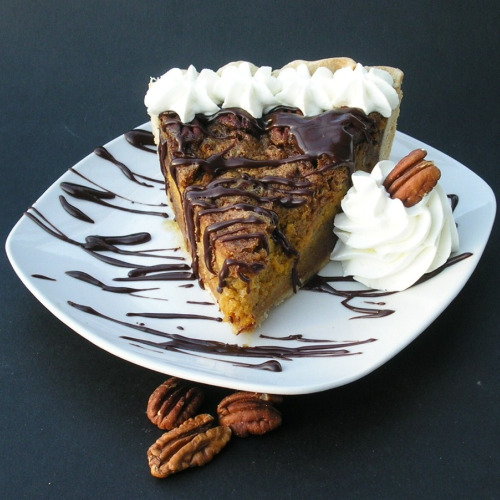 This pie will send your sweet tooth to the finish line! This recipe for Derby Pie from The Examiner freezes very well so you can make it a few days before.
Draped in Red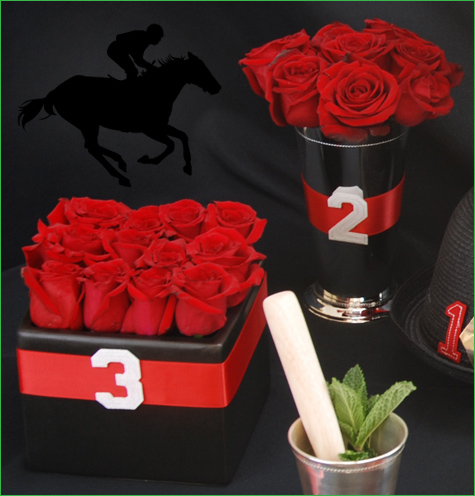 Take your cue from the Derby's nickname, "Run for the Roses" and decorate with the classic flower. Group roses together in small julep cups and place them on the table for an easy centerpiece, like these from HWTM.
Dress to Impress
While everyone is "technically" there to watch the races, the Derby isn't just about the horses. You'll see all kinds of attire—from the classy to the outlandish! Make sure you wear your Sunday best and don't forget the crown jewel of your attire—a Derby hat! Follow this Derby-Day Fashion Guide from Southern Living.