And the Oscar goes to...
Posted by Ashley Whitworth on Thursday, February 21, 2013 at 1:59:55 PM
By Ashley Whitworth / February 21, 2013
Comment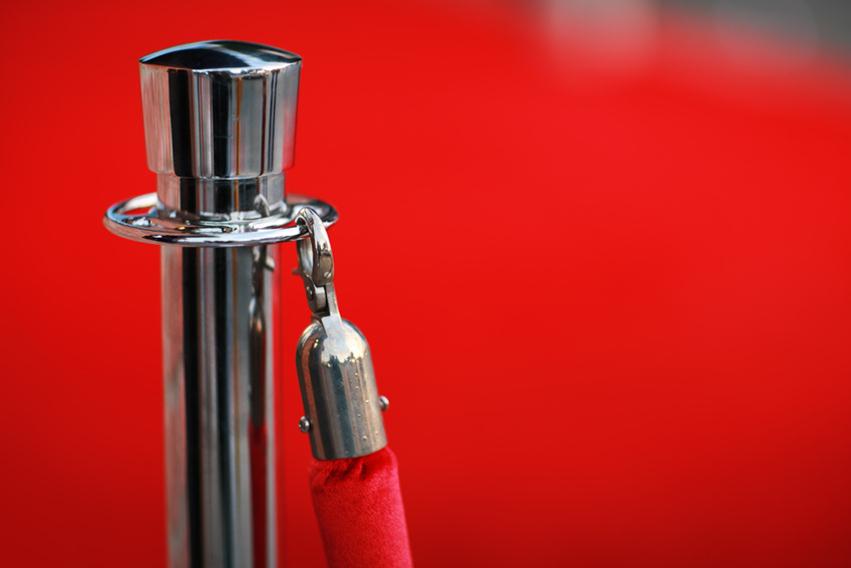 It's award season in Hollywood! This Sunday, February 24
th
, the Oscars will be bringing out the crème-de-la-crème of Hollywood's finest. The Academy Awards salute the year's best in motion pictures, acting, cinematography, directing, and writing. While most of us will never be able to walk a red carpet, you can still throw one of the best parties in town by hosting your very own Oscar watching party at your
Kentucky home
! While your
Super Bowl party
was a time to relax and pass a bowl of chips, your Oscar watching party is a time to put your best--and glitziest--foot forward! Here's your excuse to use your fancy dishes and your best silverware! Here are a few tips to get your glam on at your Oscar party!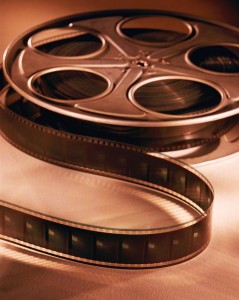 Dress up in your finest attire and encourage your guests do the same.
Get your party started before your guests walk through the door. Line your walkway with a red carpet (or red tablecloth) and have your guests strike a pose at the end for the paparazzi.
Create a mix of music based on the various soundtracks of Oscar-nominated films, past and present, to play when guests arrive.
Hand your guests ballots when they arrive and ask them to cast their votes for the winners. Award prizes for the most and fewest correct guesses. Click here for a list of all the nominees.
Create a trivia contest based on past Oscar winners or on current nominees. Winner's awards could be DVDs or CDs of Oscar nominated movies or soundtracks.
Create cocktails in honor of your favorite leading gentlemen or ladies. For a list of Hollywood inspired cocktails, click here.