6 Ways to Use Cranberry Leftovers
Posted by Ashley Whitworth on Wednesday, November 25, 2015 at 1:50:57 PM
By Ashley Whitworth / November 25, 2015
Comment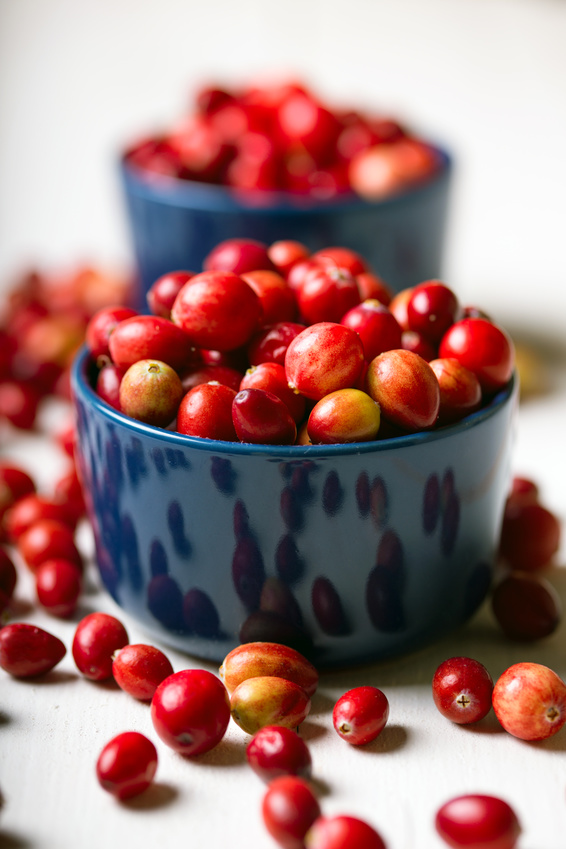 Around the Thanksgiving holiday, people post tons of recipes all over the place about how to use up that leftover turkey you have or stuffing or rolls. But what about the cranberries? They're delicious and, in our opinion, very underrated! Here are a few unique ideas on how to use up those extra cranberries!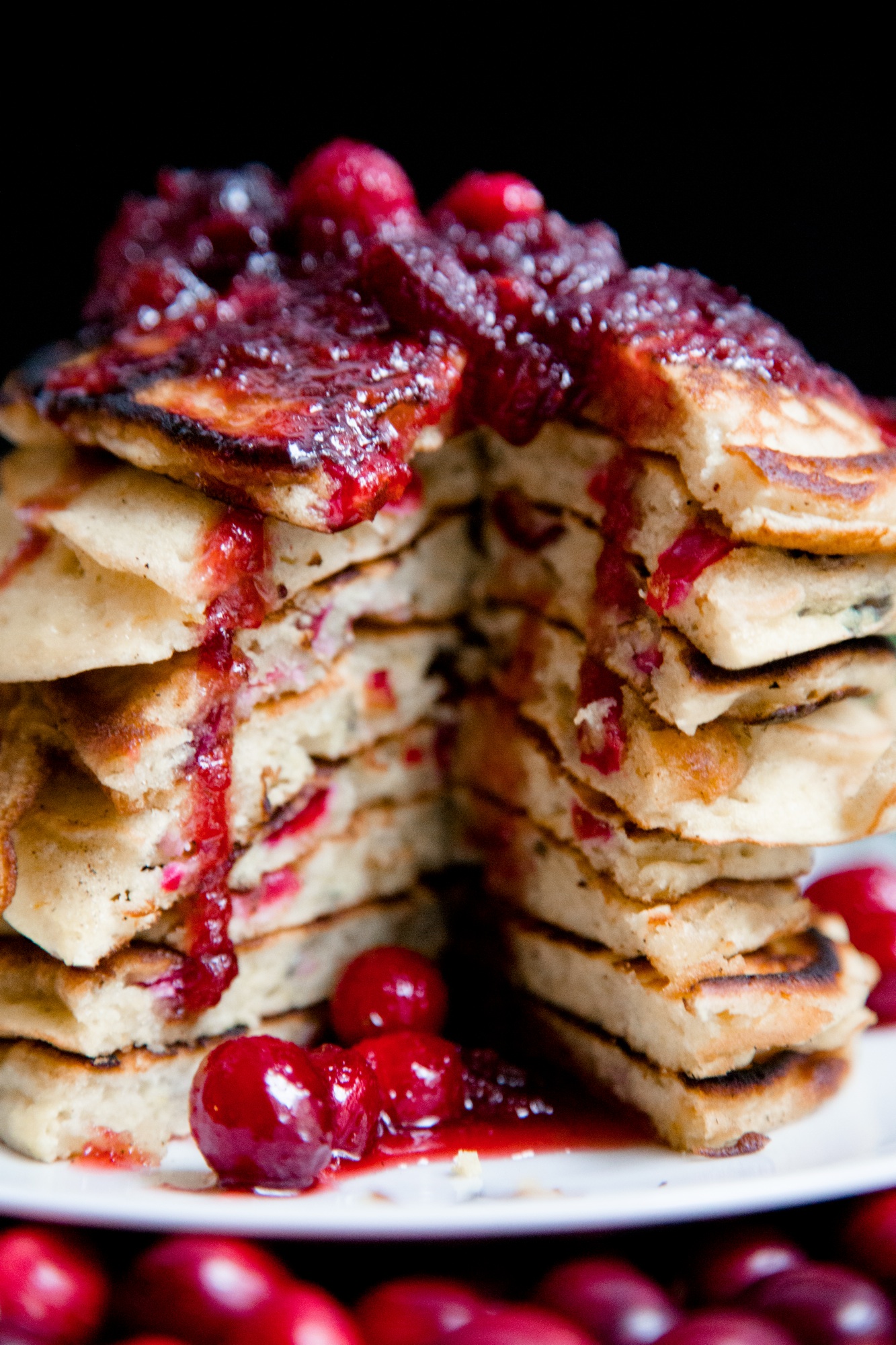 1. Use your leftover cranberries to top pancakes or oatmeal for a special twist on your favorite breakfast foods.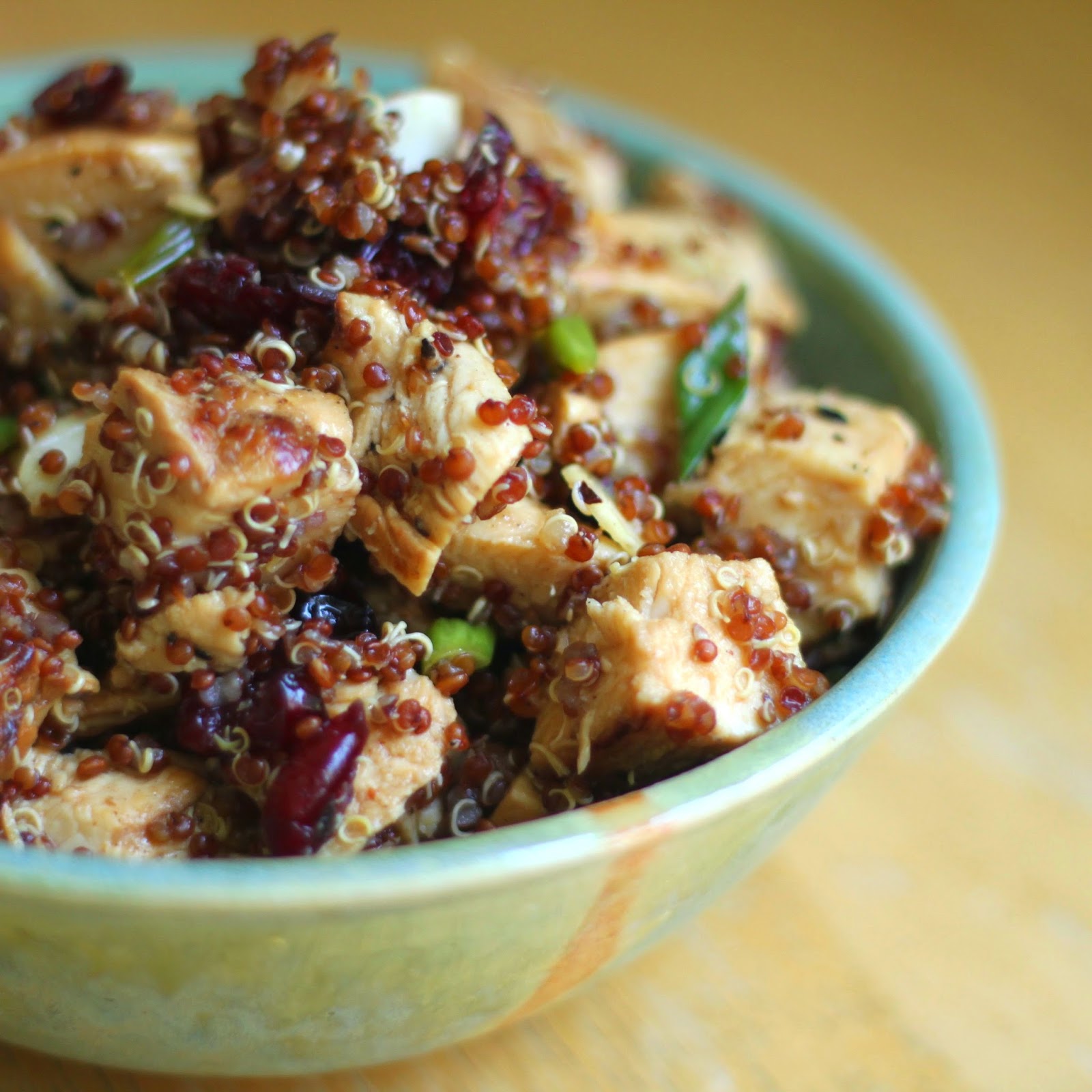 2. Top chicken, pork, or beef with cranberries to create a more savory flavor. Add fresh herbs (basil, thyme, mint, or rosemary) for an even better kick.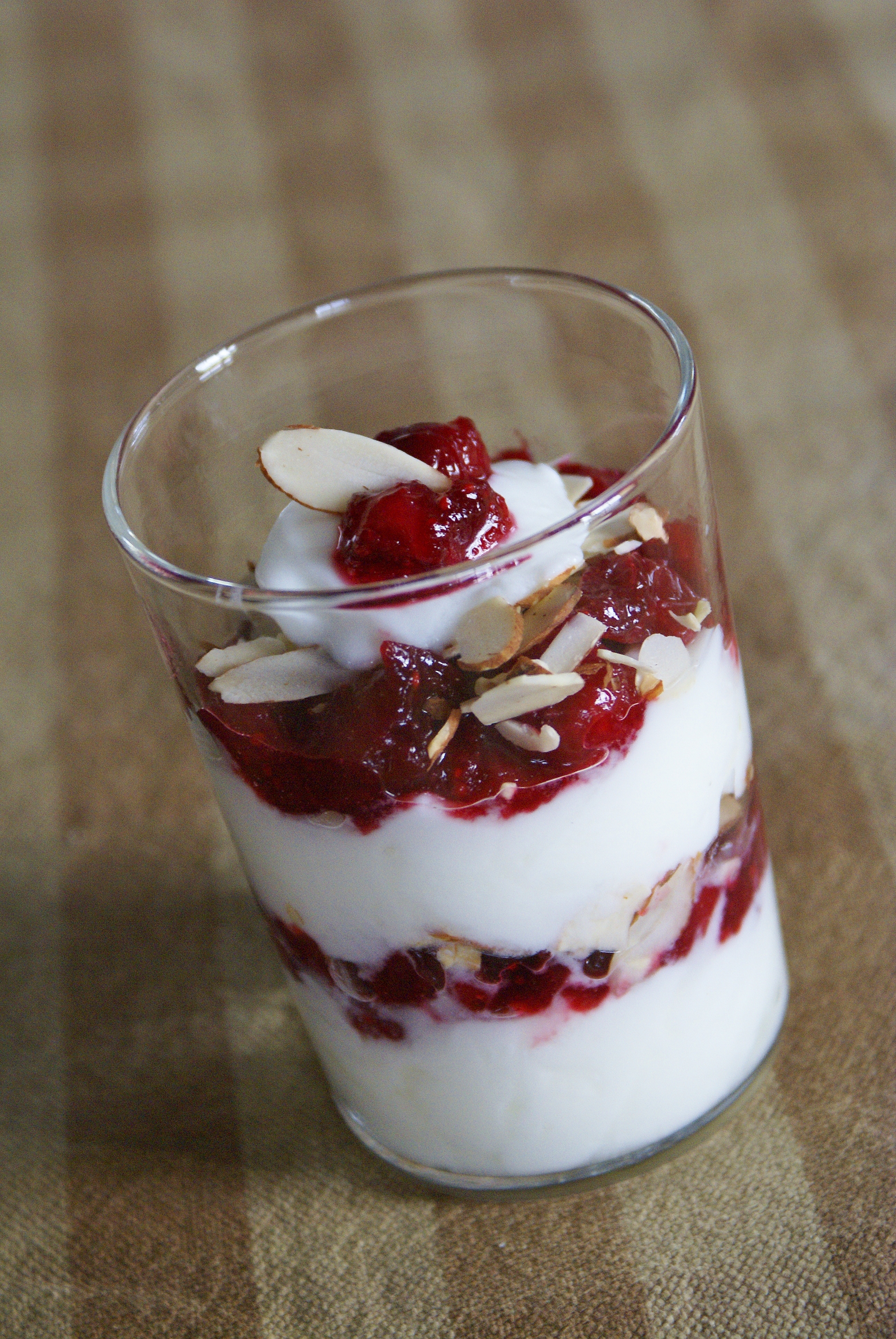 3. Layer cranberries with greek yogurt and granola for a delicious fall parfait.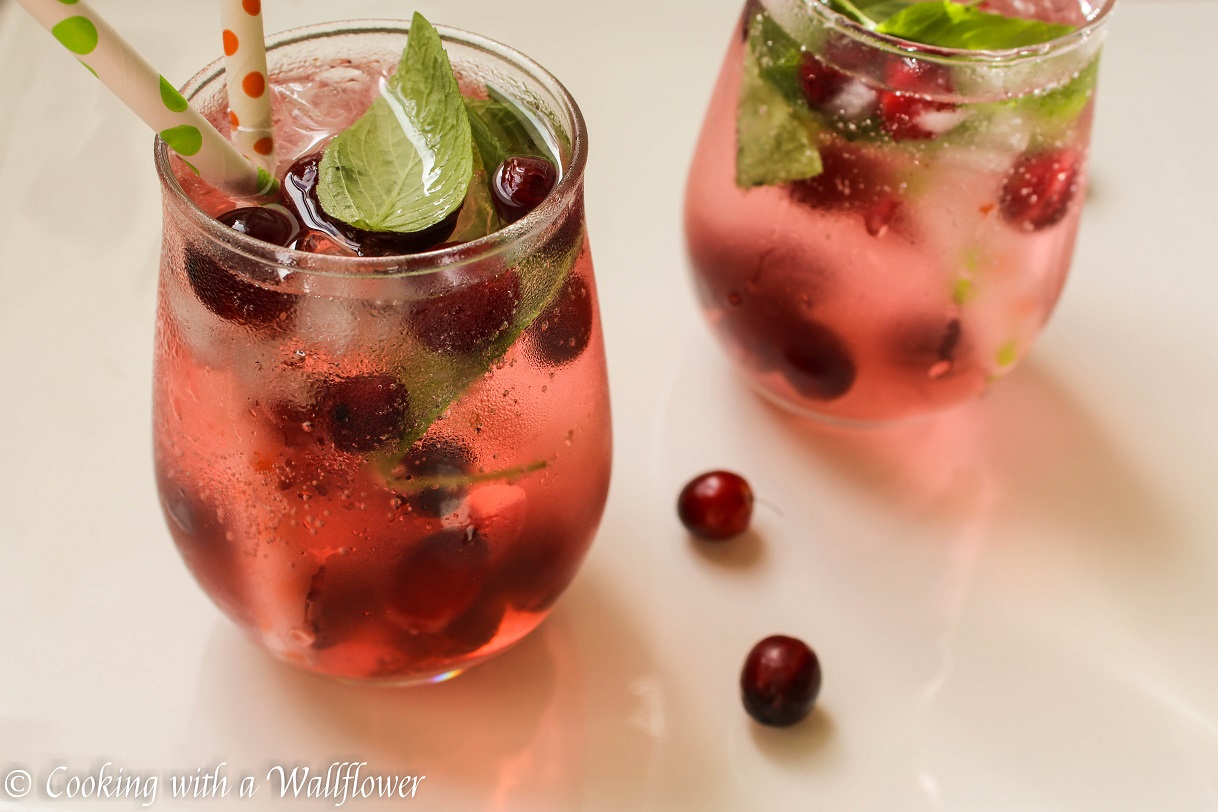 4. Add fresh cranberries to a pitcher of water for a festive drink. Or you can halve a bunch of cranberries, add them to a glass of water, and muddle them to release the cranberry's nutrients - add some Sprite for a refreshing tingle!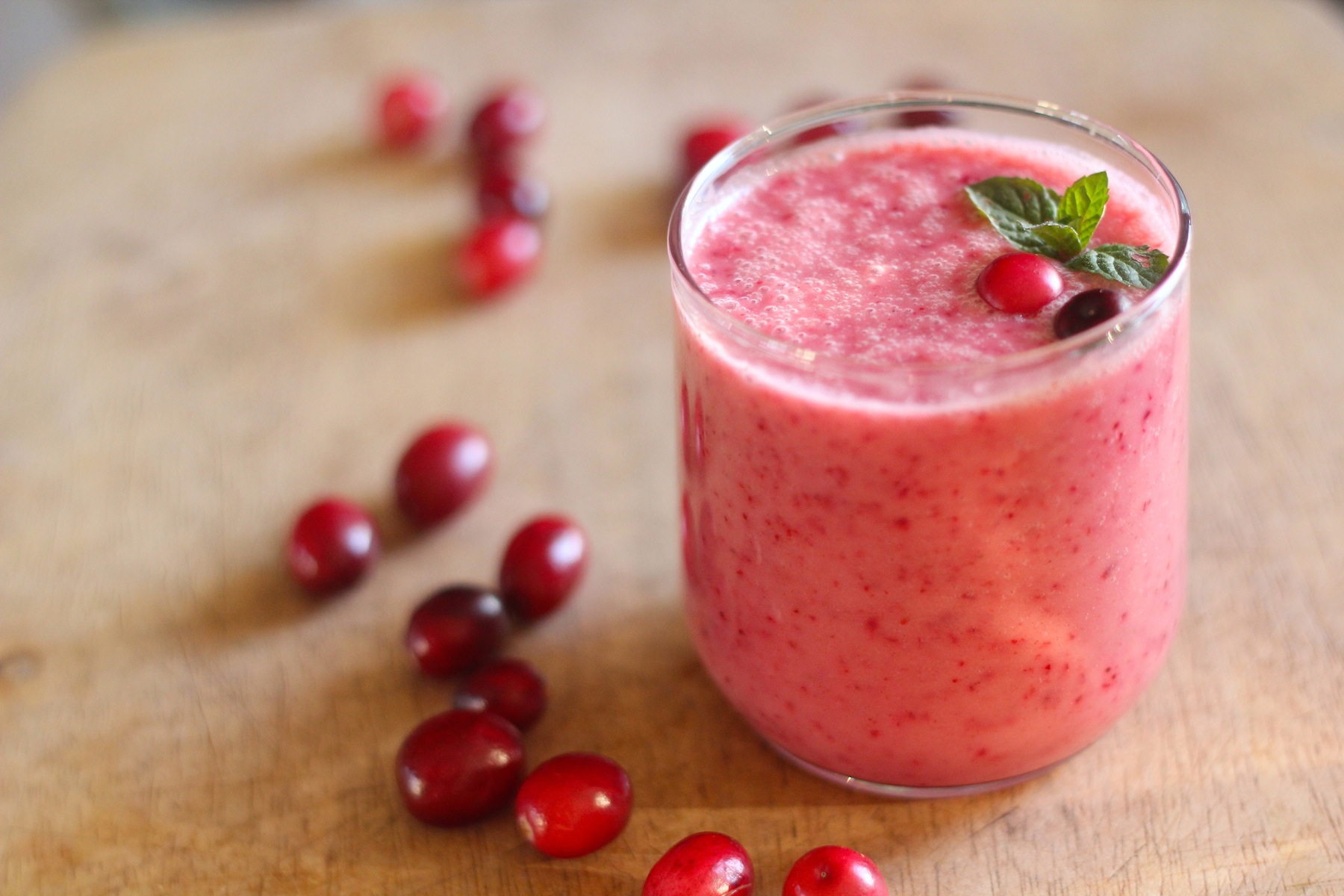 5. Freeze fresh cranberries and use them in your morning smoothies. Combine them with banana for the perfect flavor pairing.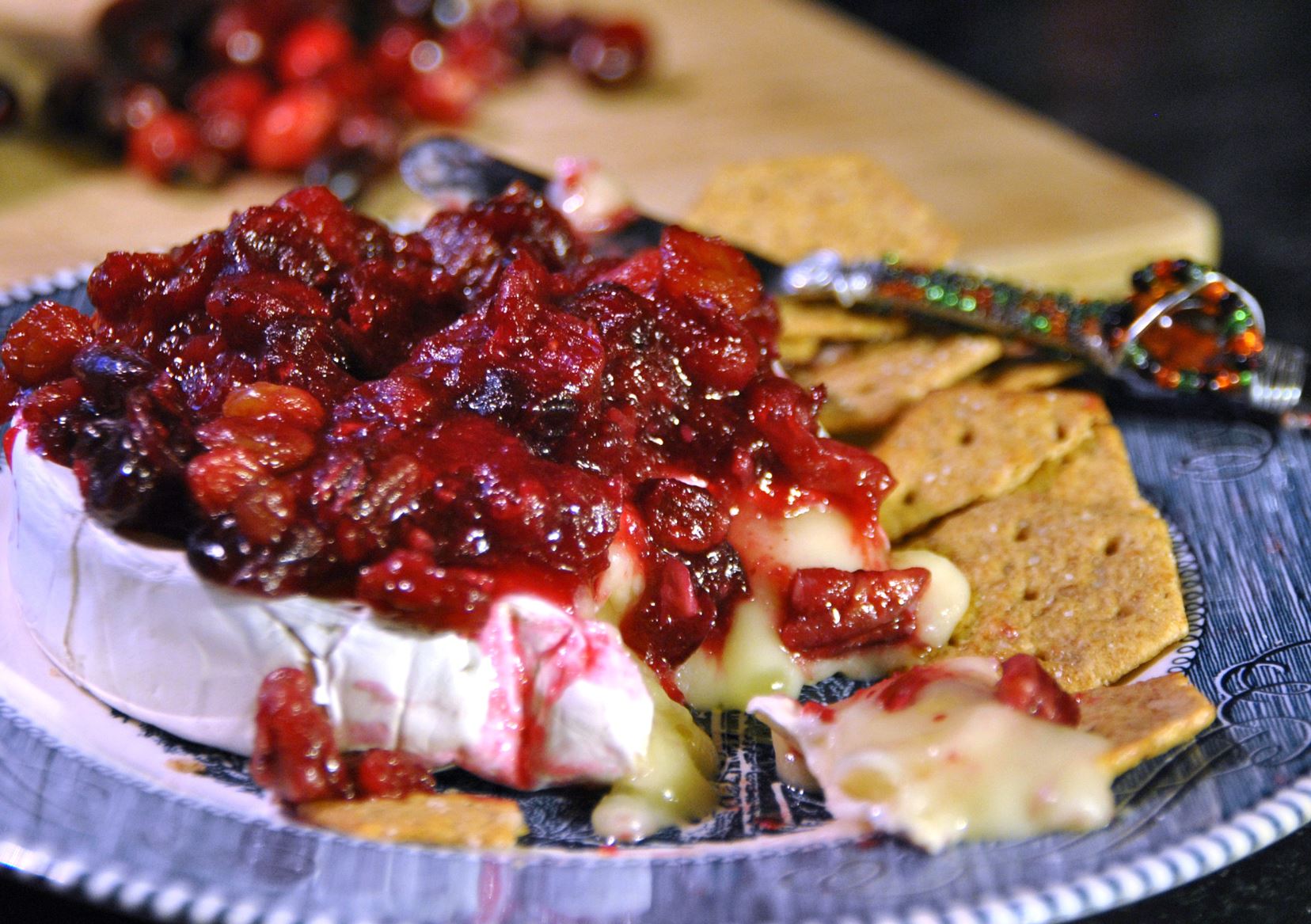 6. Spread leftover cranberry sauce on brie cheese for a snack or an appetizer!