5 Tips To Increase Your Home Value
Posted by Ashley Whitworth on Monday, June 2, 2014 at 2:39 PM
By Ashley Whitworth / June 2, 2014
Comment
As you've probably been hearing around the web, it's a seller's market here in the Bluegrass. With housing supply low, and lots of buyers out looking for a perfect home, conditions are prime for anyone selling a home right now. If you are considering listing your home, there are some easy steps you can take to increase your resale value quickly and easily.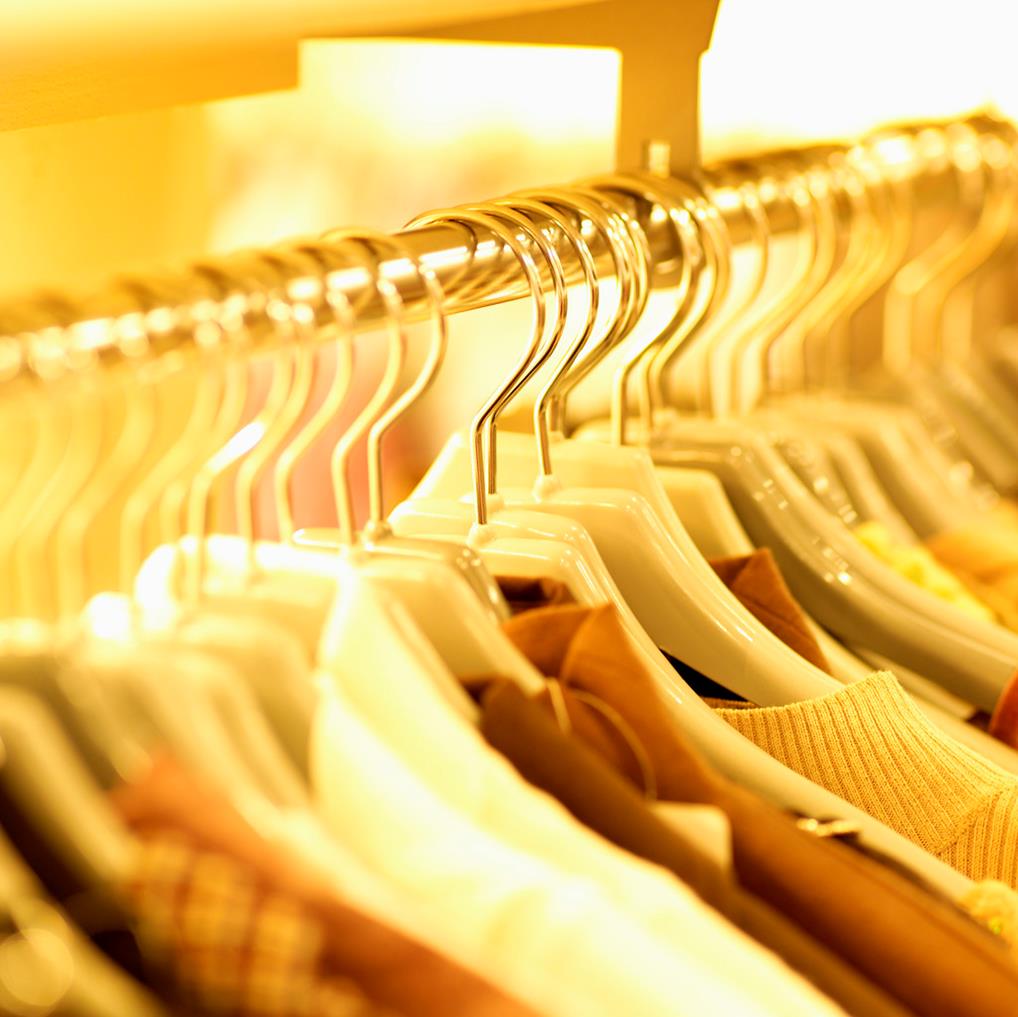 1. De-Clutter Your Space
As life goes on, things start to accumulate. Most people get used to the clutter and don't realize what a distraction it is for many buyers. Take inventory of your belongings and sell, donate, or throw away things that you really don't need.
2. Step Up Your Storage
Now that you've talked the clutter, make sure you've got room for everything you're keeping. Older homes are notorious for their lack of storage space. Amp up what you've got with wire shelving or closet inserts to maximize the space in bedrooms, pantries, or even garages.
3. Keep Up With Your Landscaping
The outside of your home is the first thing that people are going to see when they're looking at your home. An unkempt yard can turn people off before they even step foot into the house. Landscaping projects don't have to break the bank. Trim back bushes and trees, put out a fresh layer of mulch, or add planters of colorful flowers for a quick and inexpensive pick-me-up for the front of your home.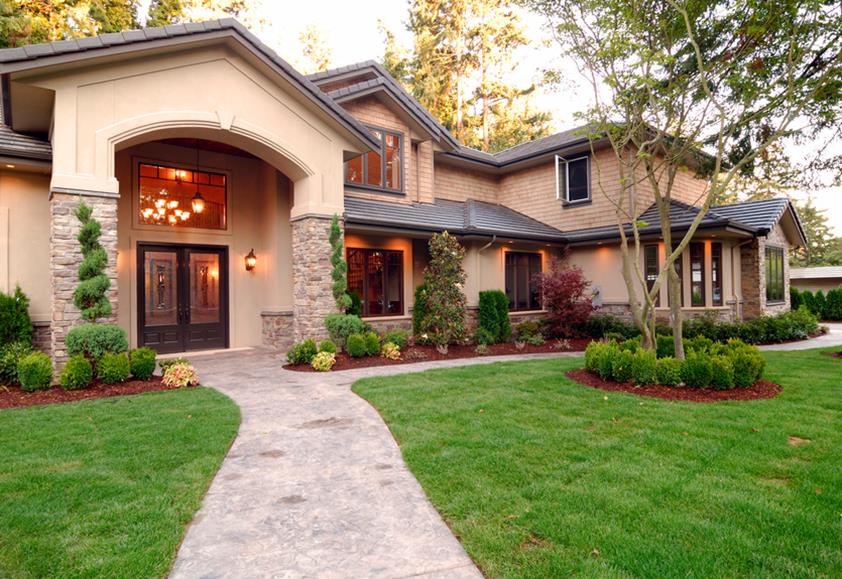 4. Go Neutral
A fresh coat of paint can put a new lease on a tired looking room. But you'll need to get out of your own style if you want to appeal to the biggest piece of the "Buyer pie". Stick with neutral colors, like taupe, greys, or light blues to create a more spacious interior and a show-worthy home.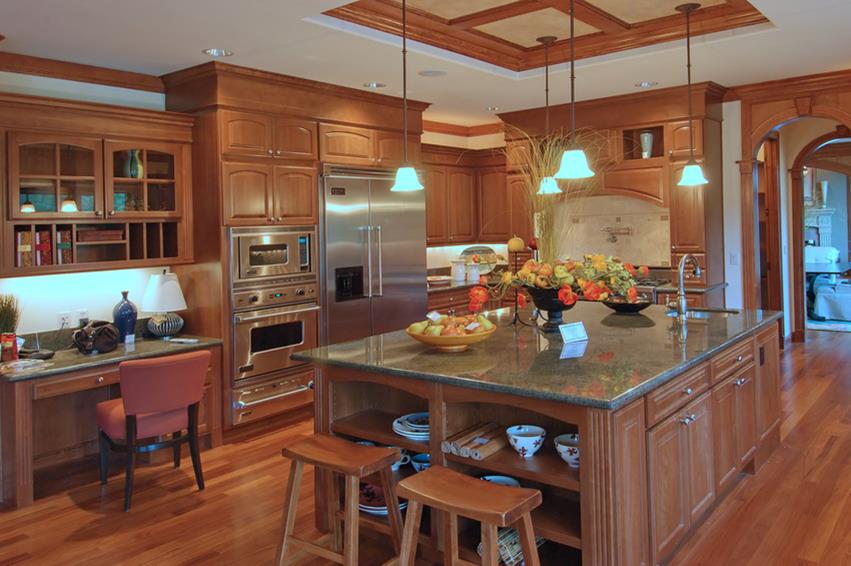 5. Upgrade Your Kitchen
Kitchens are considered the heart of the home, and for good reason. Buyers will flock to this room before any other room in the house, so make sure your kitchen is clean and relatively updated. Whether you choose to spend a little or a lot, you can get this biggest return on your investment by investing in the kitchen. For smaller budgets, consider switching out light fixtures or adding new cabinet pulls. If you've got older, mismatched appliances in your home, consider purchasing energy efficient appliances in a matching color, if you've got a higher budget.