5 Reasons Why You Should Buy a Home Now
Posted by Ashley Whitworth on Thursday, February 6, 2014 at 10:16 AM
By Ashley Whitworth / February 6, 2014
Comment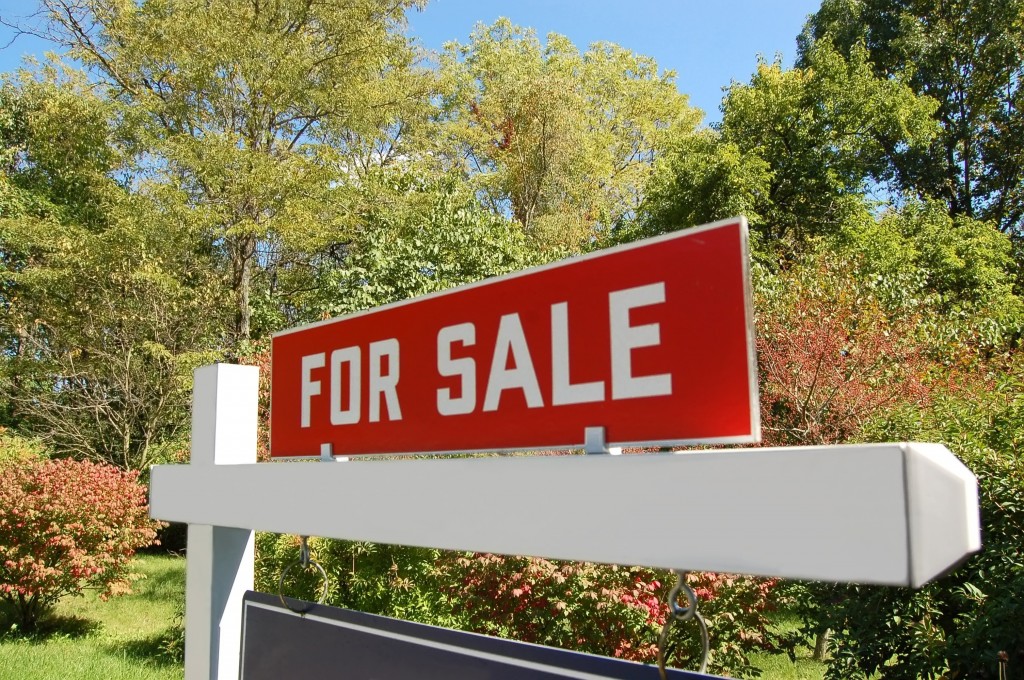 With home prices and mortgage rates rising, there has never been a better time to buy than right now. Here are 5 reasons why you should buy a home now, instead of waiting until Spring.
1. Supply is Shrinking Inventory in the Bluegrass has been steadily declining. Many buyers are having a hard time finding their perfect home because there is not a large assortment of homes to choose from. The best homes in the best locations sell first, so make sure you don't miss the opportunity to get the home of your dreams.
2. Home Prices Are Increasing With supply low, the demand for homes rises, which means that costs will rise as well. The KCM blog suggests that prices are set to appreciate over 25% by 2018. The old adage Buy Low, Sell High definitely applies in this case.
3. Interest Rates are Projected to Rise All the major housing corporations indicate that, after reaching record lows in 2012, by this time next year, rates will be well over 5%. That's a 1 percent increase over current rates.
4. Avoid Rent Increases Zillow has reported that rents in the U.S. have increased by 4.2% over last year. Landlords tend to raise rents in order to offset the cost of inflation. When you pay your rent, you'll never get any of that money back. In many major cities, renting is actually more expensive than owning a home. Contact a mortgage professional to get your own breakdown of costs.
5. Invest in Your Family's Future The American Dream is still alive and well. Owning a home is a major accomplishment; something you can be proud of. Invest in yourself and your family's future by investing in a home that is completely your own; with no landlord telling you what you can and cannot do. There's no greater satisfaction than knowing that your home is your own.