5 DIY Backyard Games
Posted by Ashley Whitworth on Thursday, June 5, 2014 at 12:19:13 PM
By Ashley Whitworth / June 5, 2014
Comment
The sun is out and so are you! Summer is a perfect time to get outside and enjoy times with your friends and family. If you're planning a summer get-together at your house, here are 5 DIY game ideas to use right in your backyard. 1. DIY Outdoor Twister We found this awesome idea from
Sassy Style
. What's great about this game is that it won't hurt your grass;  you'll just mow up the game when you're finished!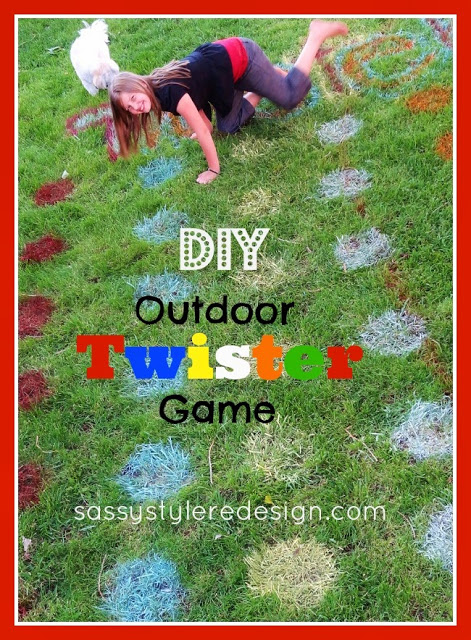 Photo Source
2. Glow-In-The-Dark Ring Toss
Momma Did It came up with Glow-In-The-Dark ring toss. You can find many glow-in-the-dark necklaces for less than $1 at most craft stores.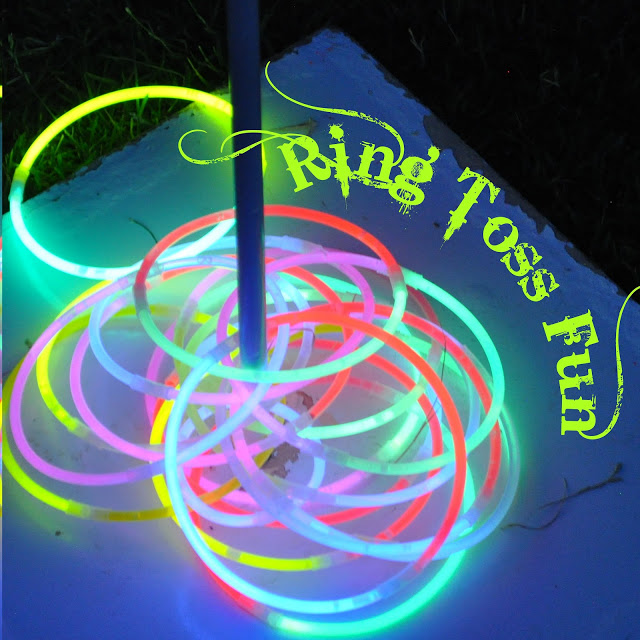 Photo Source
3. Lawn Bowling
Put water and food coloring in plastic 2-liter bottles for an easy-peasy game of bowling. You could even put glow sticks in the water for nighttime games. via Parents.com.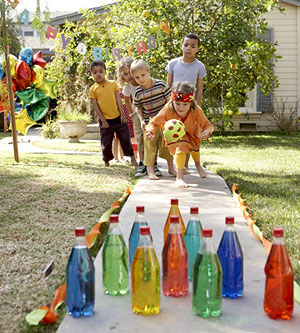 Photo Source
4. Croquet Kick Ball
Use inexpensive pool noodles to make a croquet course in your backyard. Great idea, Inner Child Fun! Depending on how big your croquet loops are, you could even use this as an obstacle course--the possibilities are endless!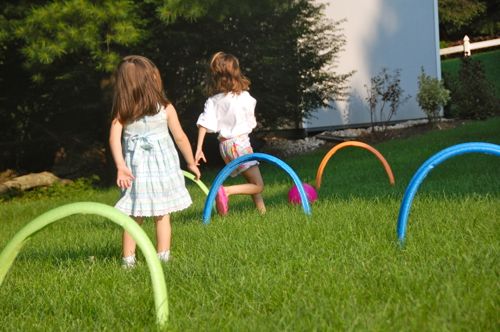 Photo Source
5. Passing Game
Practice your throwing arm with this game from Spoonful. You can even modify this game for the younger crowd by using bean bags.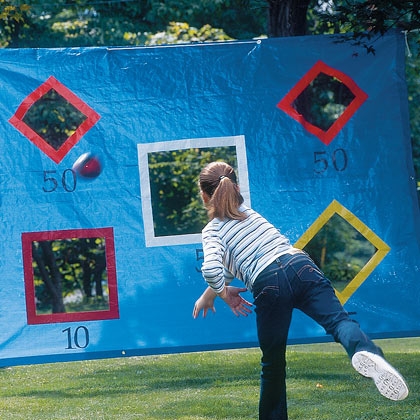 Photo Source
Have any other DIY games you love? Let us know in the comments section, or post them to our Facebook page!