5 Biggest Decorating Mistakes
Posted by Ashley Whitworth on Tuesday, October 1, 2013 at 11:48 AM
By Ashley Whitworth / October 1, 2013
Comment
The hottest interior designers at HGTV have compiled a list of the biggest decorating mistakes found in American homes today. Here are their top 5. Have you fallen victim to any of these décor faux pas?
#5 -- Ignoring Windows
Besides paint, window treatments are the easiest and least expensive way to change the look of a room. A good rule of thumb is to hang curtains two inches above the frame of the window. If you have high ceilings, hang them all the way up to the ceiling to make the room seem bigger. For a quick and simple look, add a small, linen Roman shade to block light and add an extra element to the space.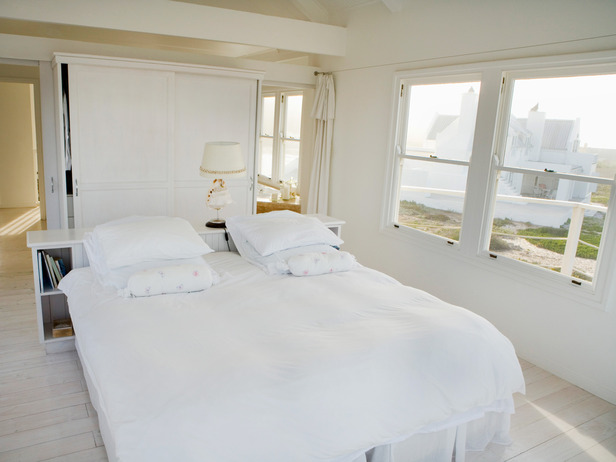 #4 -- Fear of Color
Many people love color but are too scared to use it. Try a paint color in the room to make sure you like it and that it works with the space. Live with it at various times of the day as a painted wall will appear different in the morning, afternoon and at night. If you don't like it, paint over it. Color is a great punctuation and doesn't have to be overbearing.
#3 -- Too Many Knickknacks
Knickknacks, decorations, tchotchkes, accessories, call them what you want, but we all have too many of them. Rotate what you have, and if you really like something but it's been out for a while, store it for a bit. You don't have to have it all out at once and every surface should not be covered. Edit your collections so they're pointed and look good as a small grouping.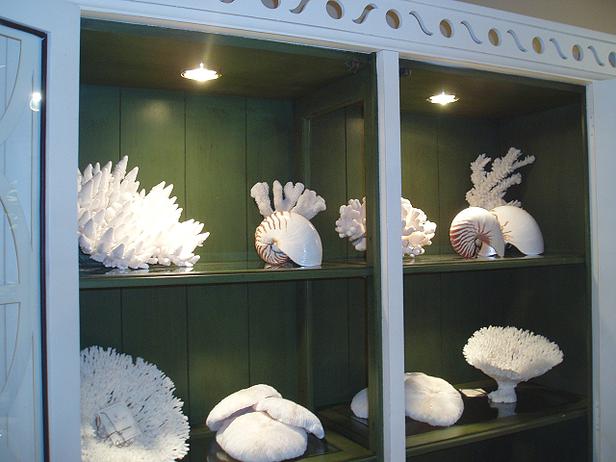 #2 -- Pillow Overload
If the pillows actually hinder being able to sit on a couch or lie comfortably on a bed, then it's obviously too much. Instead of buying so many pillows, spend your time, energy and money decorating an area of the room you're actually looking at when sitting in bed.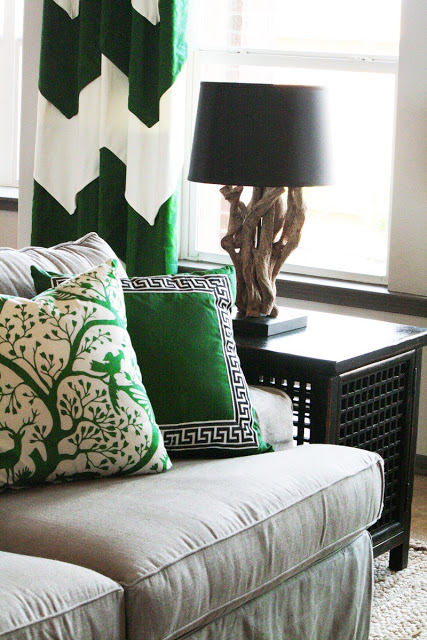 #1 -- Fake Flowers
This is a controversial topic, but fake flowers (and plants) are a mistake. They gather dust and don't bring life into your home like real flowers, which look and smell better. Fresh flowers are expensive, but there are other things you can do instead of buying them all the time. Put lemons or other fruit in a bowl for a punch of color. Or, use some dried natural material like curly willow or bamboo stalks for a fresh look.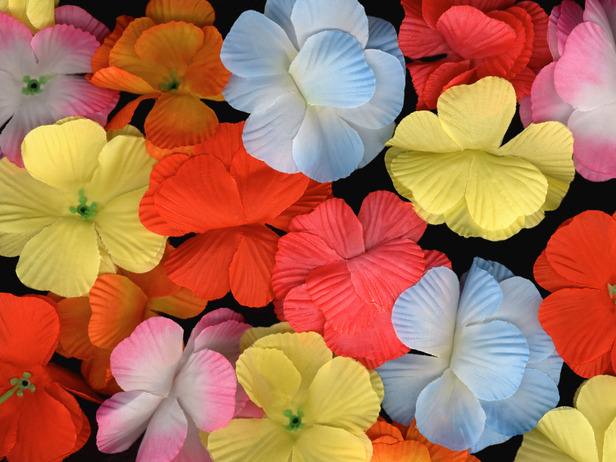 To see the full list of HGTV's Top Decorating Mistakes, click here. Photo Sources