4 Ways to Spoil Yourself at Home this Valentine's Day
Posted by Ashley Whitworth on Thursday, February 13, 2014 at 4:21 PM
By Ashley Whitworth / February 13, 2014
Comment
Valentine's Day is a time where you can show your spouse, significant others, and family how much you love and appreciate them. But how often do you get to show yourself the love? Here are 4 ways you can spoil yourself at home this Valentine's Day.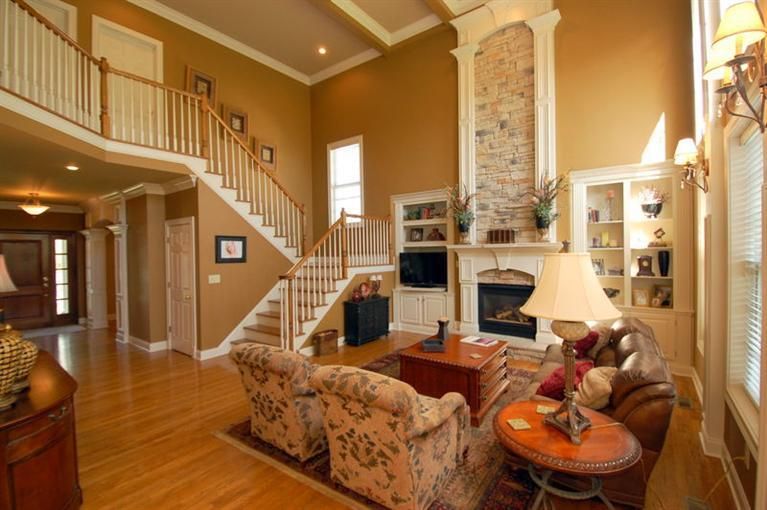 Get Comfortable
Sometimes the best way to relax is to put on your comfiest pjs, light a fire in the fireplace, and snuggle up on the couch with a good book or your favorite movie. Turn your phone off, power off your laptop or tablet, and just enjoy some peace and quiet.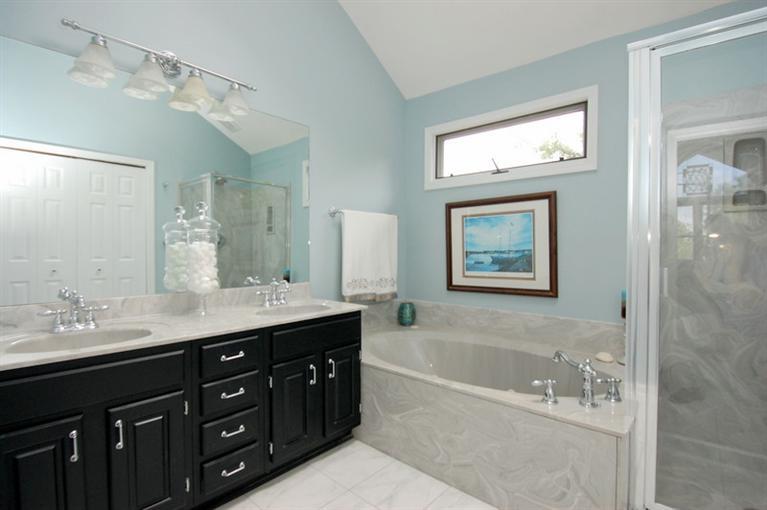 Soak up Serenity
Shut the door, run the hot water, light some candles, and slip into a luxurious bubble bath. Let all your stresses run down the drain as you take a soak in the tub.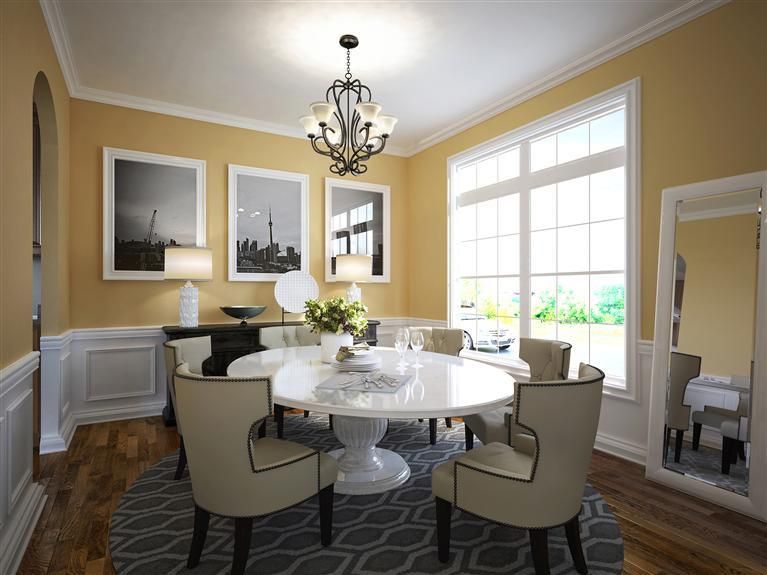 Leave The Cooking to the Pros
If you're normally the chef in your household, take the night off. Order your favorite meal from your go-to chinese restaurant or pizza joint.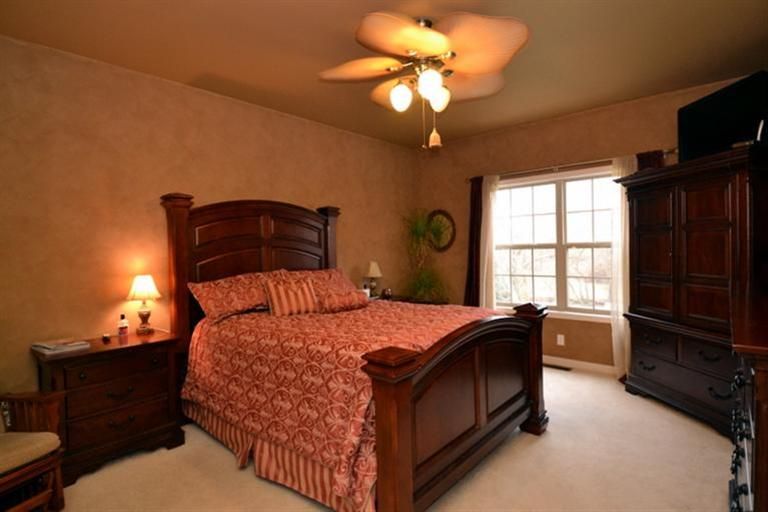 Get to Bed
Don't you wish there was a rollover plan for all the naps you didn't want to take as a child? Slip into the sheets for a short cat nap. If you can't sleep, spend 30-45 minutes just chilling in bed.
Finding little ways to pamper yourself is some of the best ways to love yourself. Take the time to care for you, so that you have the energy to care for everything else in your life.
Do you have special ways to spoil yourself? Let us know in the comments!