2013 Salute to the Stars Awards Banquet
Posted by Ashley Whitworth on Thursday, December 12, 2013 at 2:55:35 PM
By Ashley Whitworth / December 12, 2013
Comment
The
Home Builders Association of Lexington
held their annual Sales and Marketing Awards Banquet on Thursday, December 5th at the downtown Lexington Hilton. This banquet honors the best New Home Construction Realtors, Home Builders, and Remodelers in the Central Kentucky area.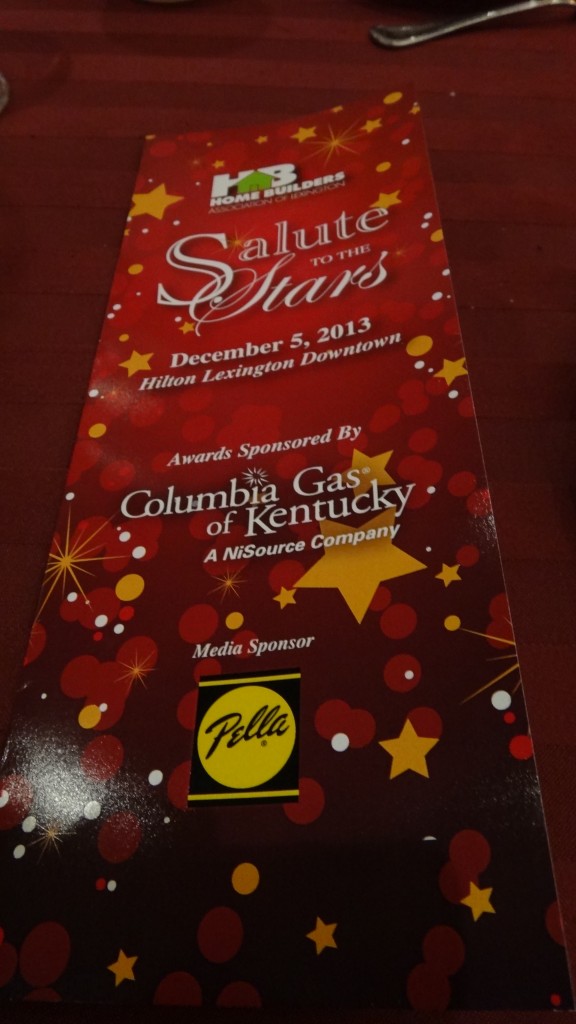 This year, Milestone Realty Consultants had an impressive showing with 15 of our amazing Realtors winning awards for their new home sales.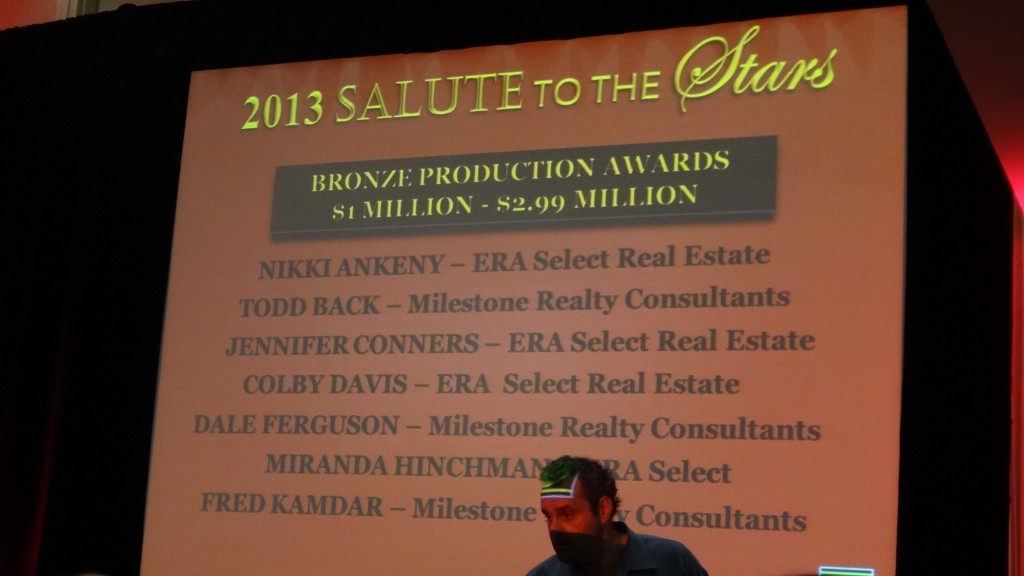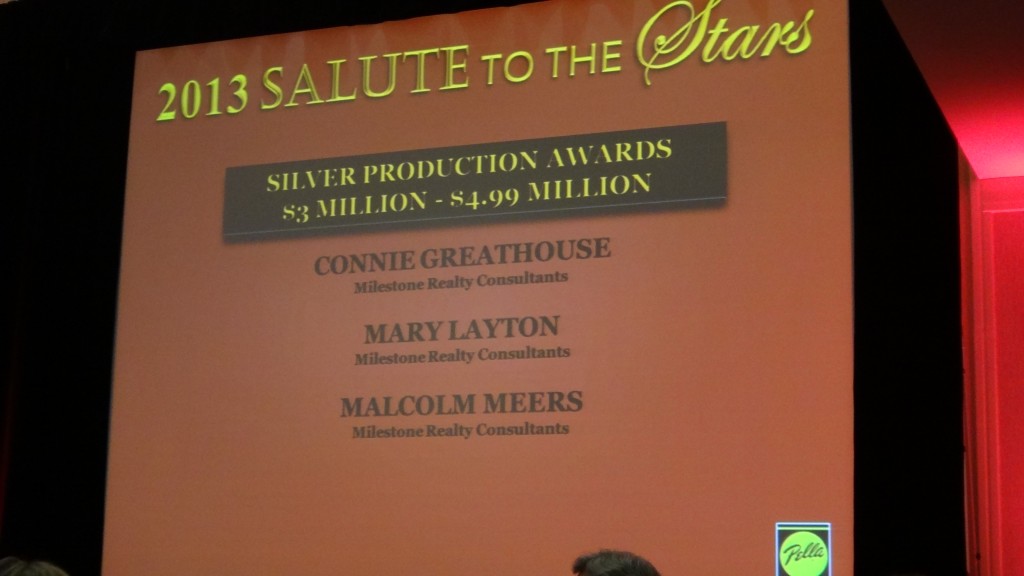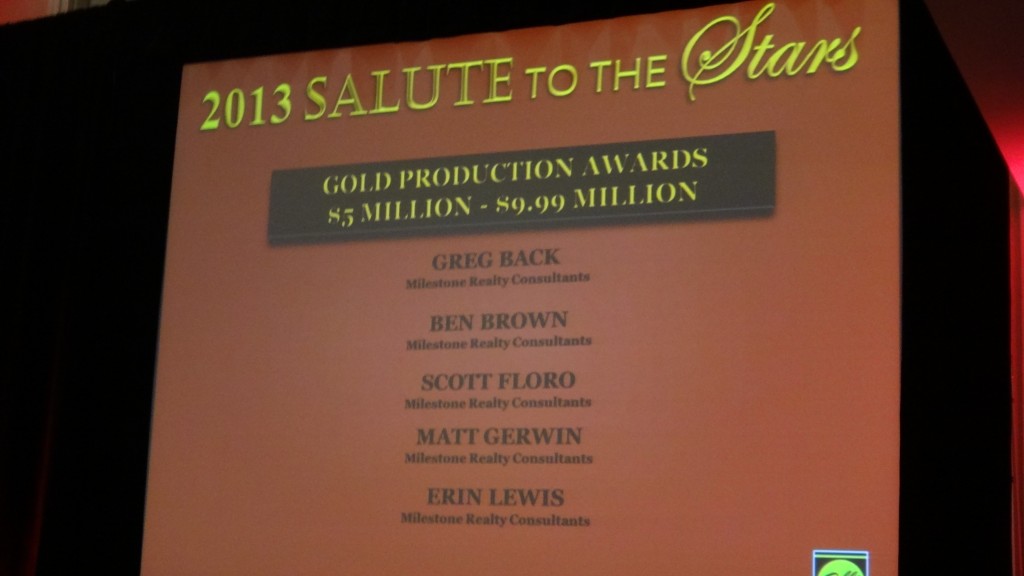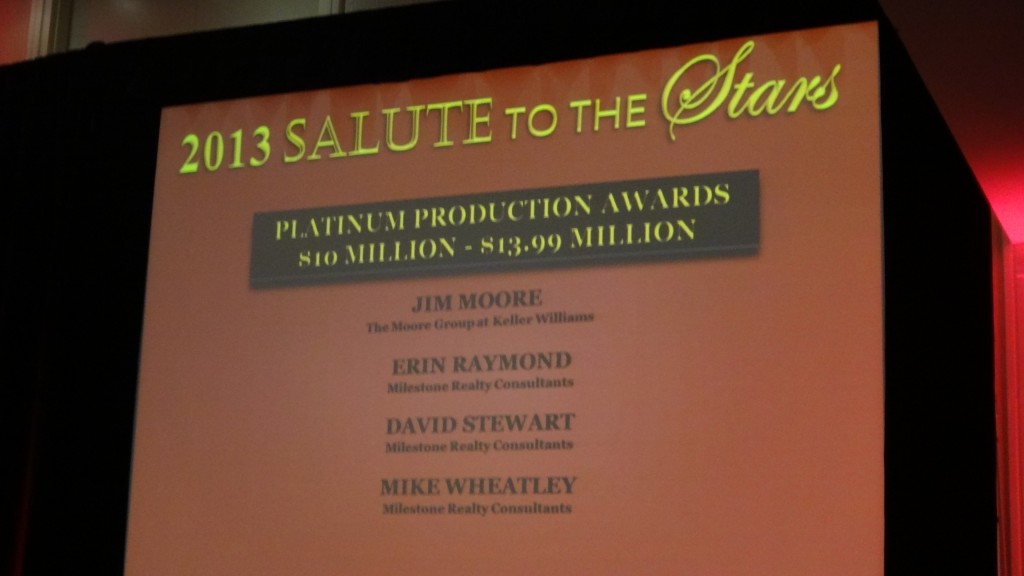 Realtor Drew Hewlett was also recognized for the Pinnacle Award for selling +$14 million in new home sales last year.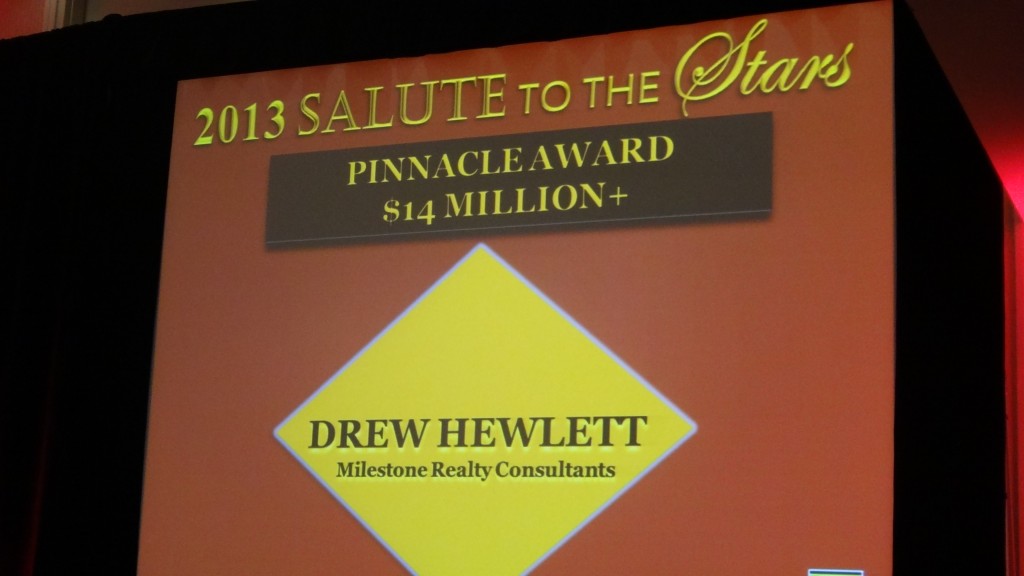 Our builder James Monroe Homes was also honored as the 2013 Green Builder of the Year, Energy Smart Builder of the Year, and the Builder of the Year.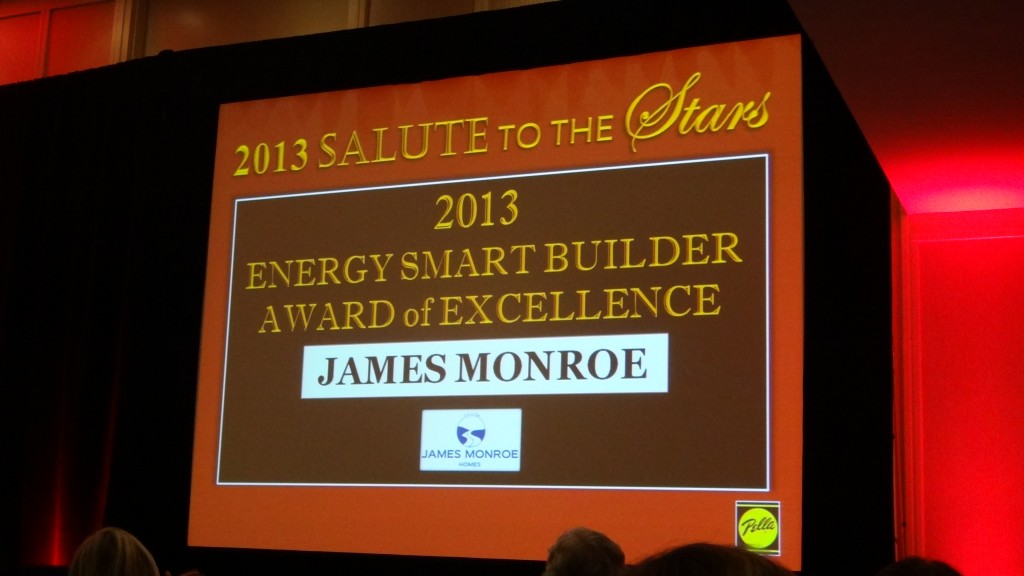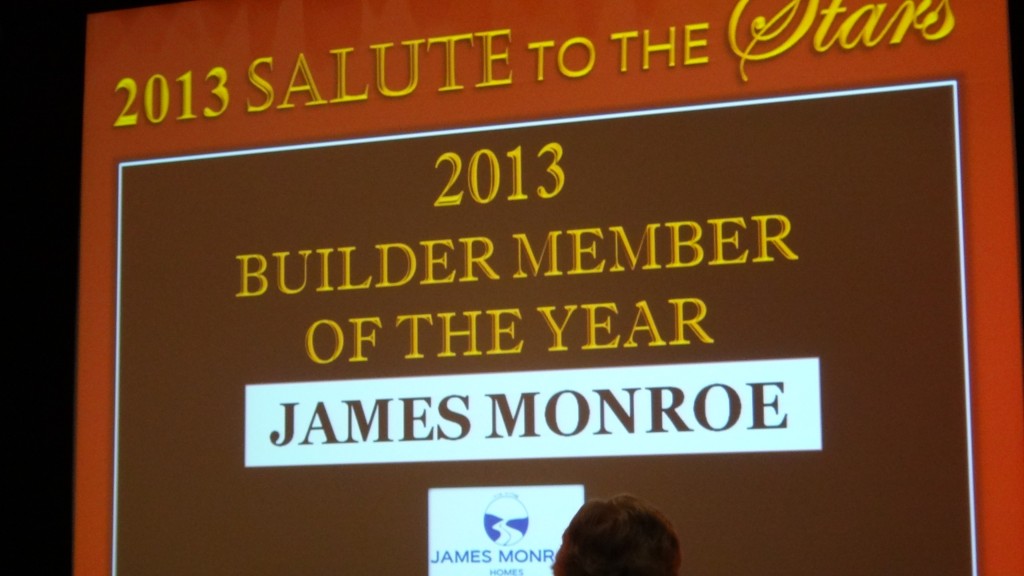 We're so proud of all our Realtors and Builders! Congratulations from all of us at Milestone Realty Consultants!
For more photos, check out our Facebook page.