2013 Repair Affair
Posted by Ashley Whitworth on Monday, May 13, 2013 at 10:04:27 AM
By Ashley Whitworth / May 13, 2013
Comment
Milestone Realty Consultants Realtors and staff joined together last week to help with the 2013 Repair Affair, sponsored by the Realtor-Community Housing Foundation and the Remodelers Council. The event was held Thursday and Friday, May 9th and 10th.  Workers spent two days helping Ms. Helen Offutt, a widow in the Lexington community. Her home was in need of landscaping, painting, and general home repair.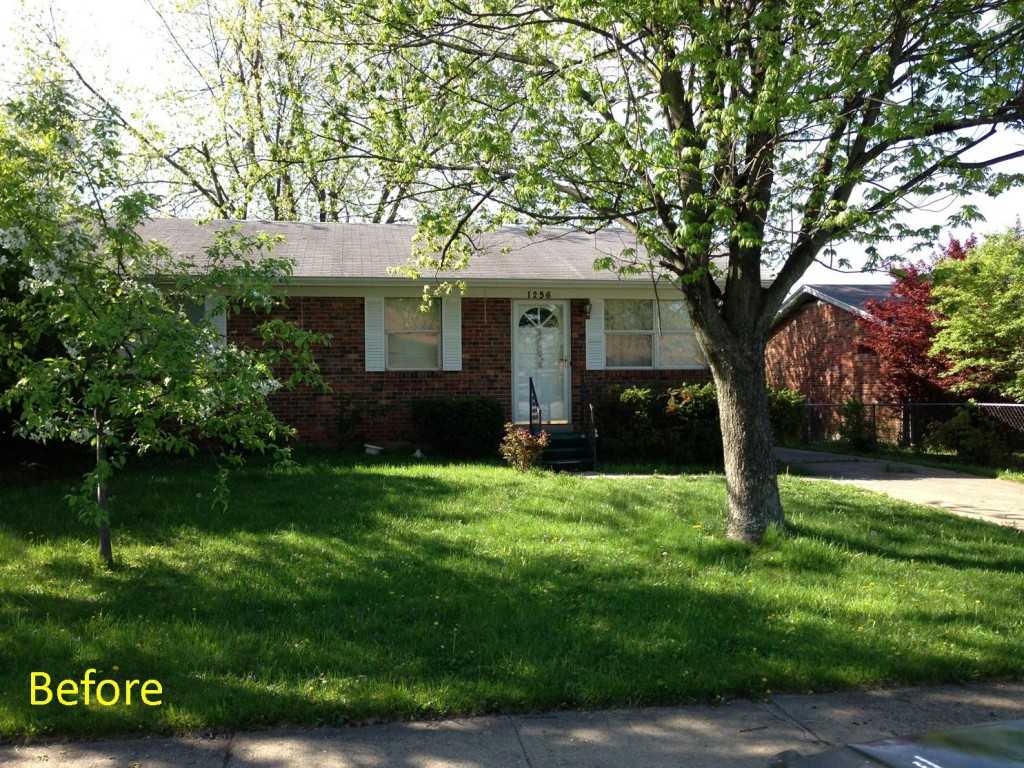 Our volunteers started working at 8:00am Thursday morning. They began by tearing down large bushes of honeysuckle and poison ivy that had grown on the side of the home.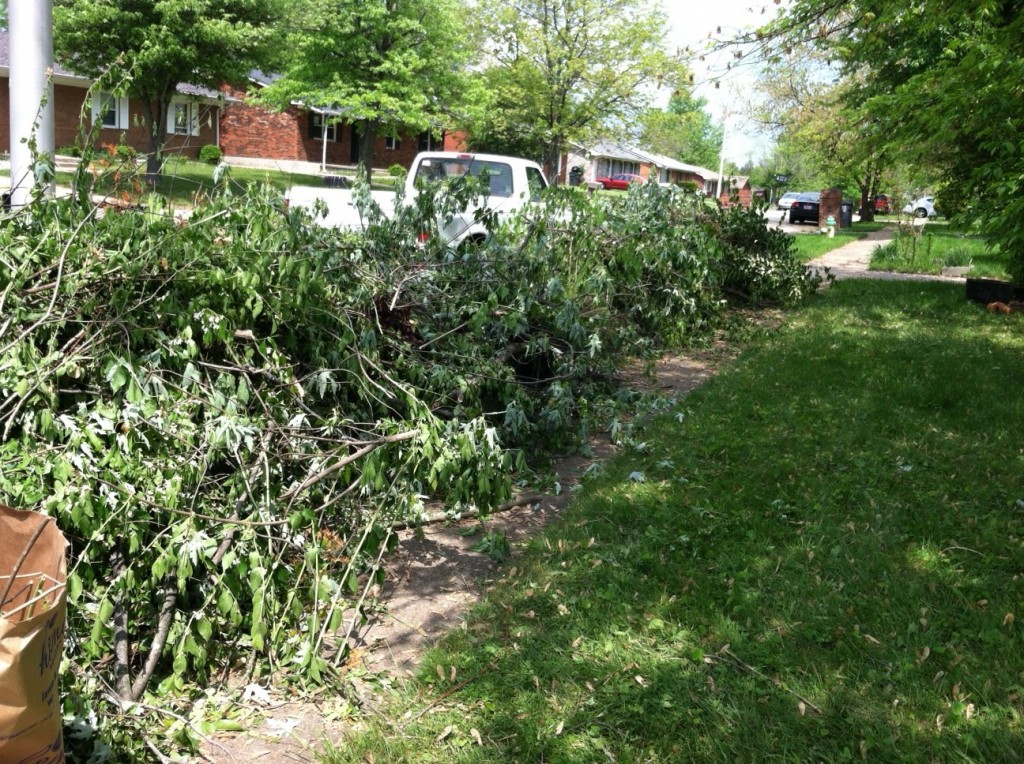 Next, workers began repairing broken soffett and scraping old paint off of shutters, door frames, and decks.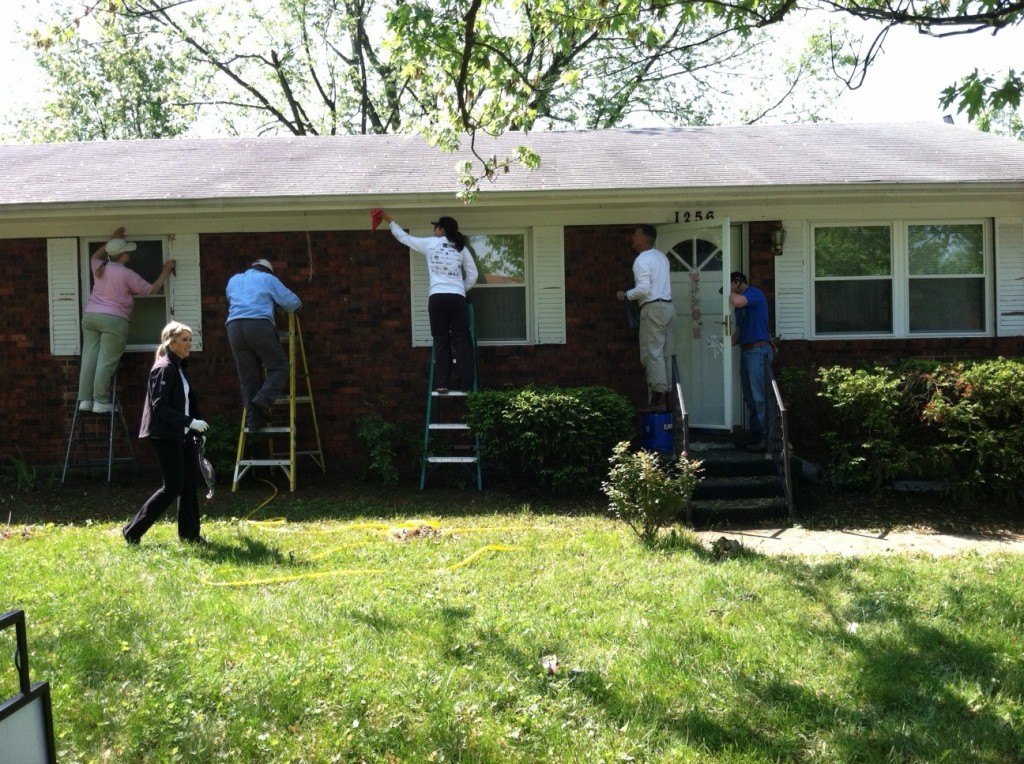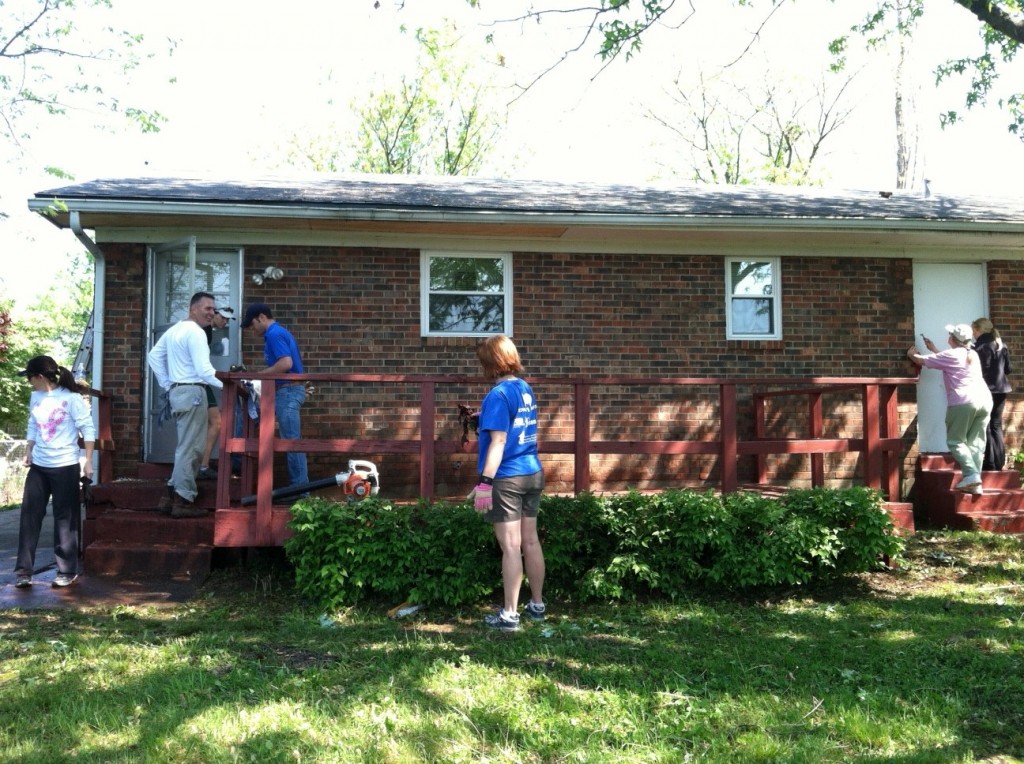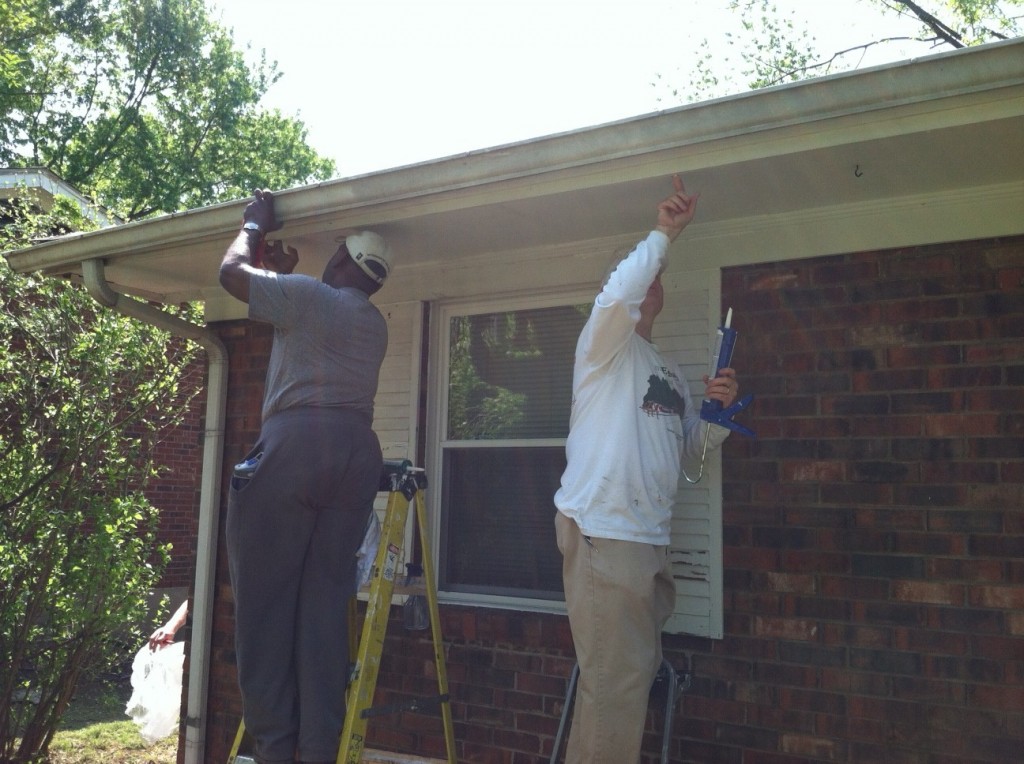 Next came the painting!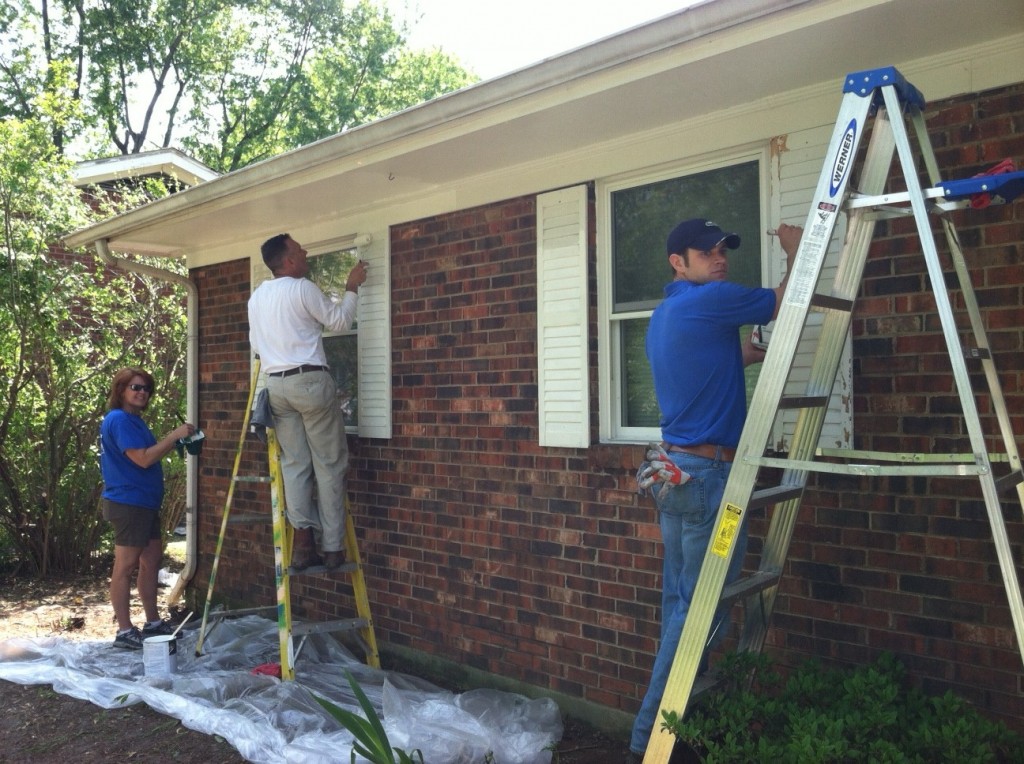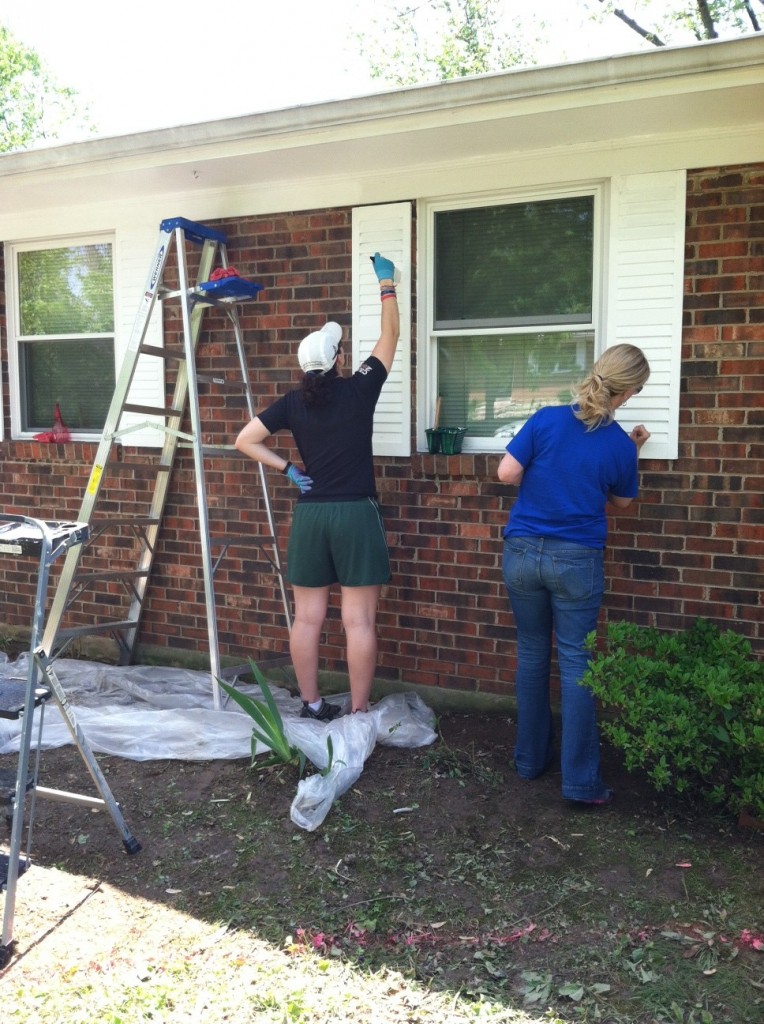 Thankfully, because of the threat of rain on Friday, we were able to  make great progress on the first day!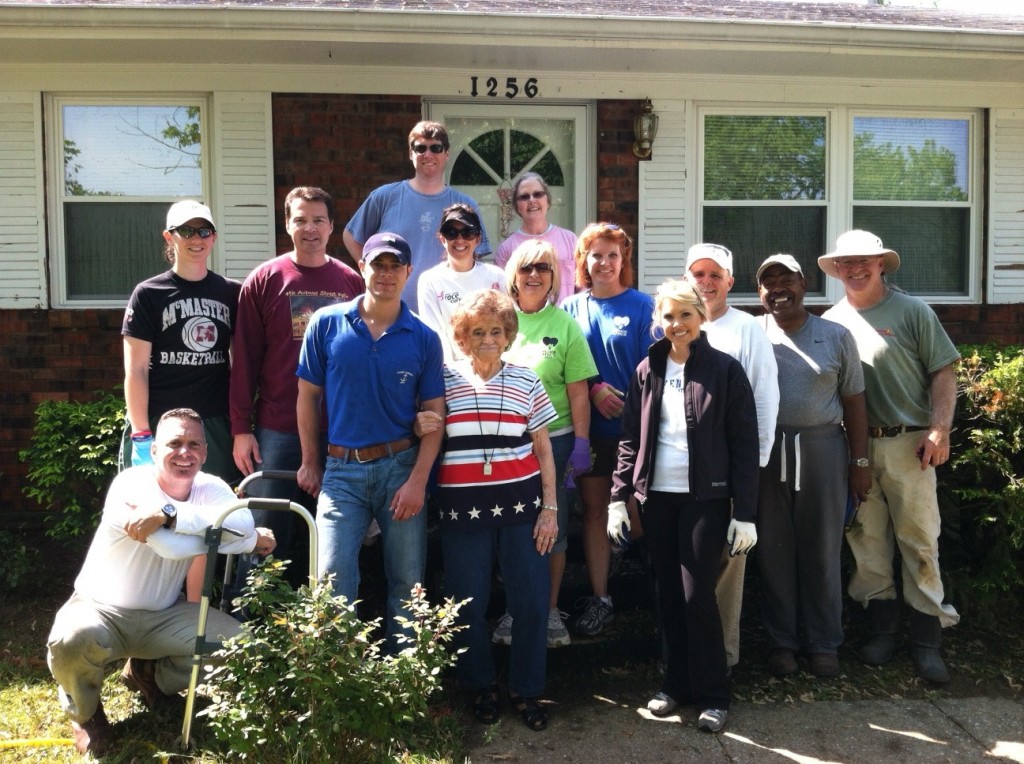 The second day, we were able to finish up the last of the landscaping, including, spreading mulch, mowing, and sweeping.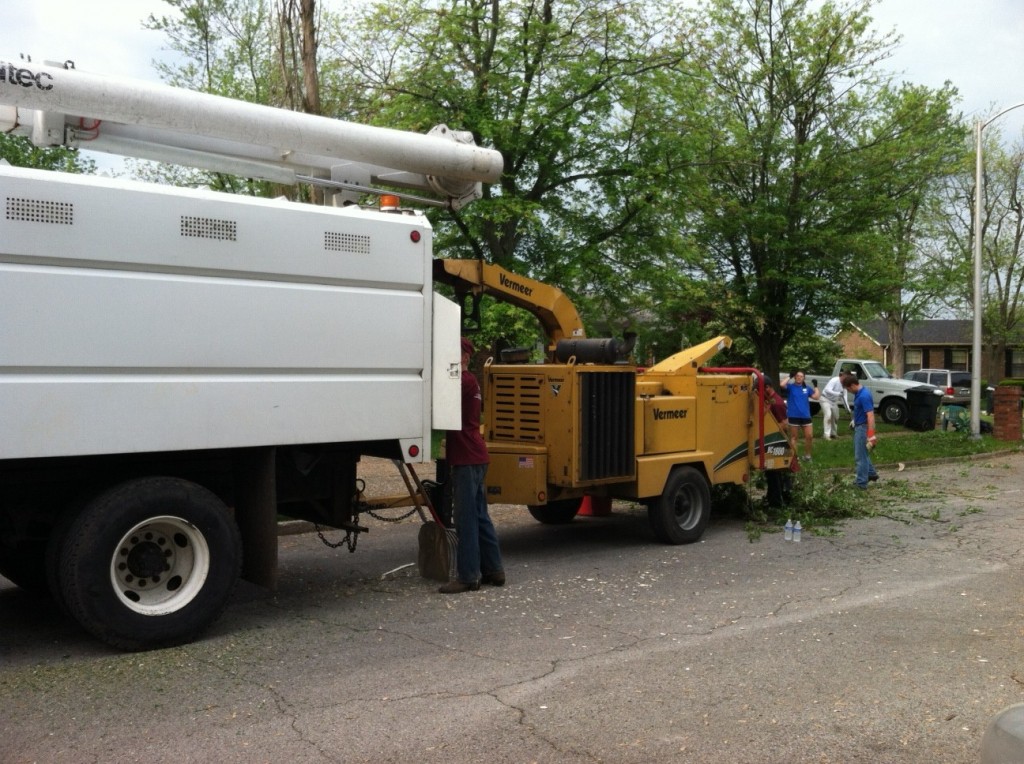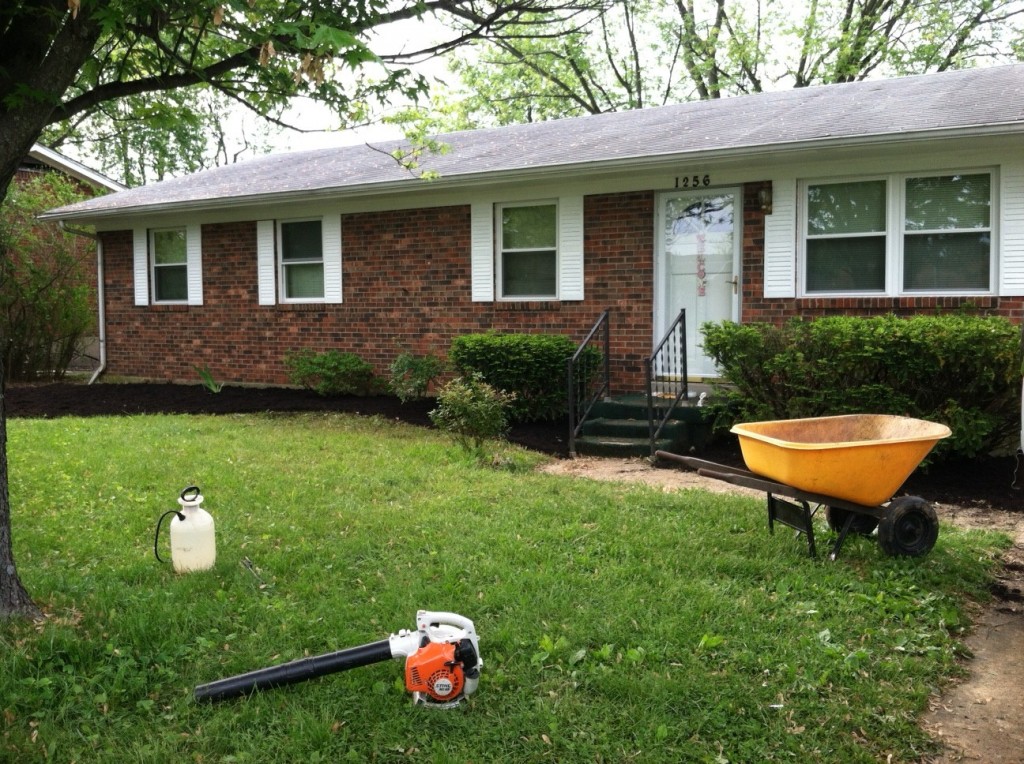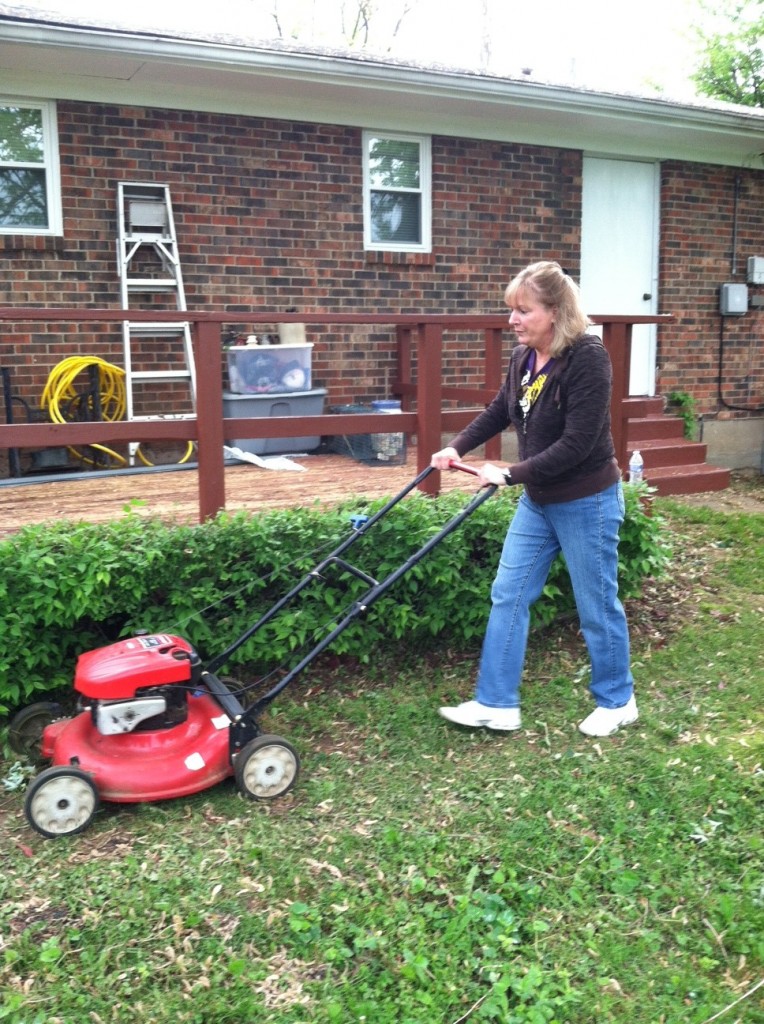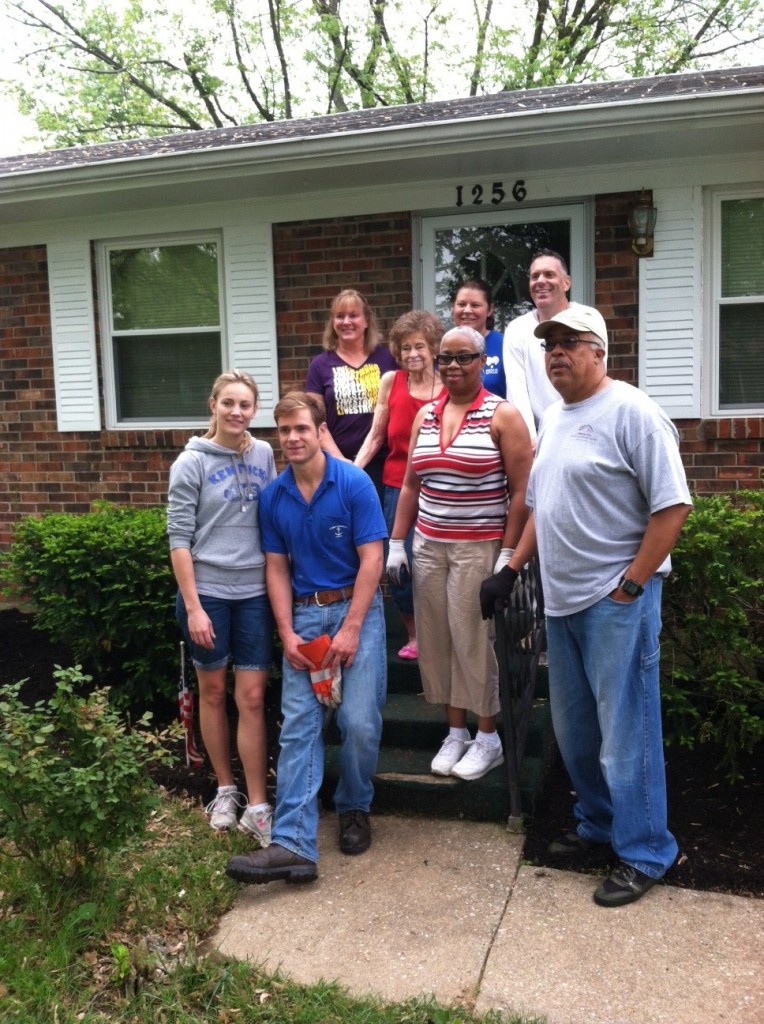 Our fearless leaders, Scotty Floro and Rusty Underwood.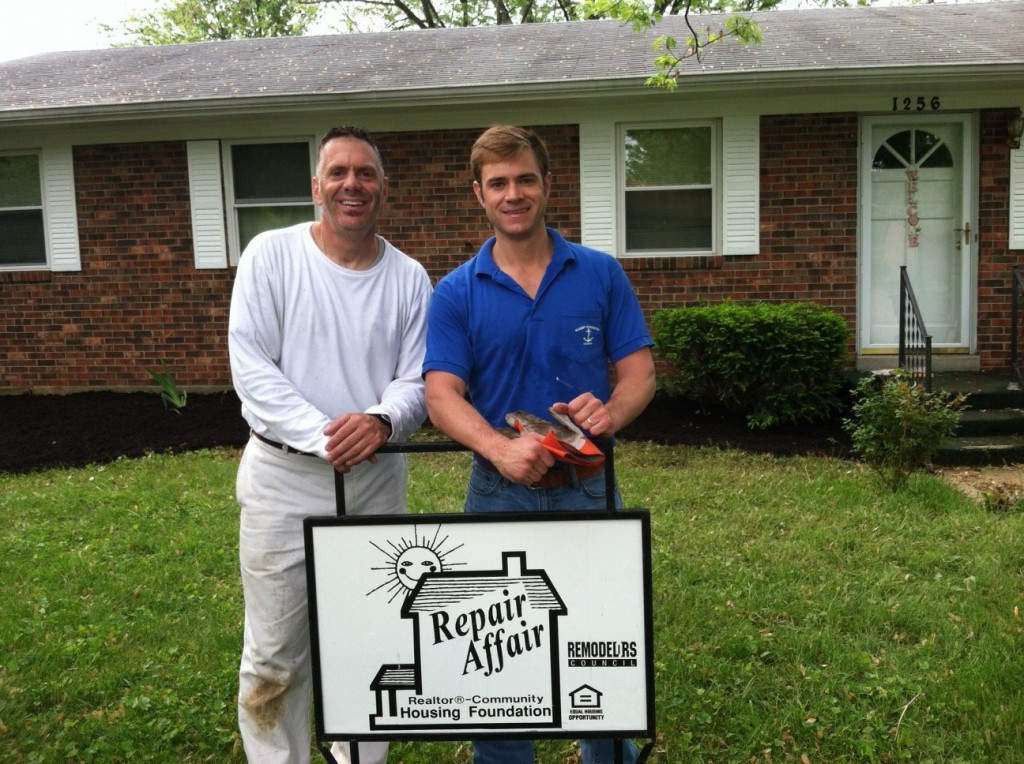 Everyone did such a wonderful job! We were able to join together to get all the work completed in a day and a half--right before the rain started!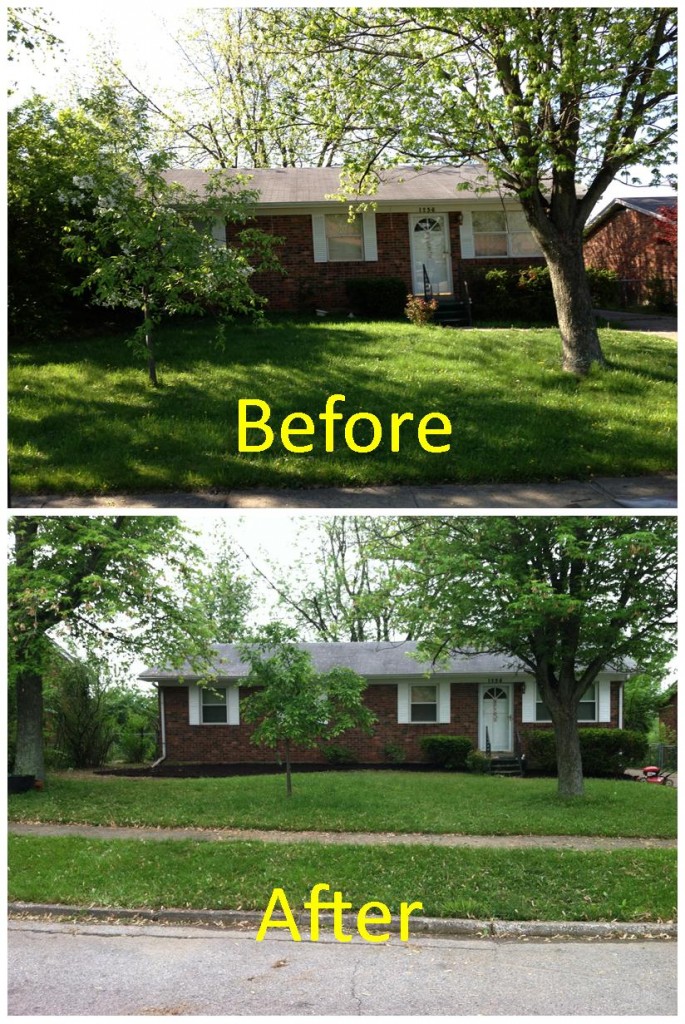 Thanks to everyone who donated their time, money, and resources to get everything finished! For more photos, visit our
Facebook page
!